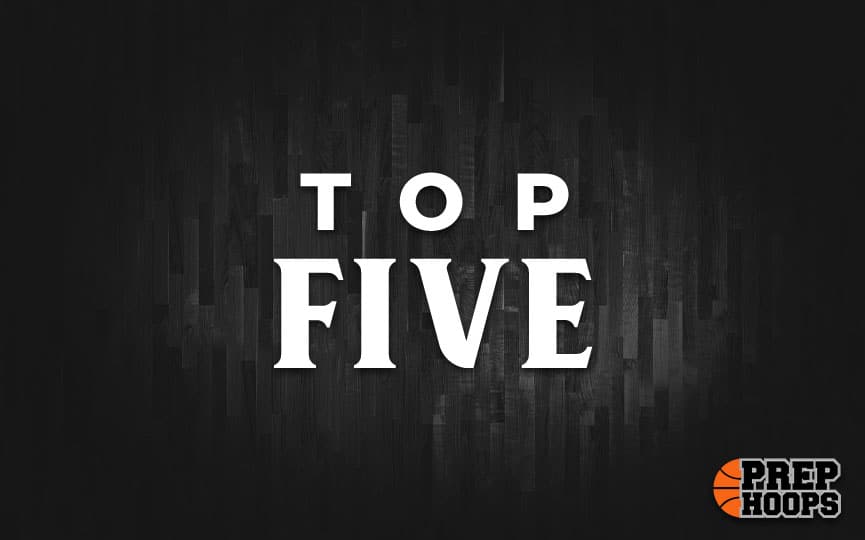 Posted On: 09/21/21 9:20 PM
Area 3 in Class 6A is home to Carver-Montgomery, Lanier, Lee-Montgomery and Park Crossing.
The players to watch in this area showcase great talent on the court.
Lagreer Surles | 6-2 G | Lee-Montgomery
Surles is a talented guard that can do it all. He can score from anywhere on the floor and play phenomenal defense. With the ball in his hands, Surles is a great team leader.
Christopher Dillhay | 5-10 SG | Lee-Montgomery
Dillhay is a solid shooting guard that can shoot the ball and defend well. He can light up the stat sheet and play terrific defense.
Karl Ligon | 5-10 G | Autauga Academy
Ligon is a terrific guard with quick speed and great handles. He can chase after a loose ball and finishes well at the rim. He excels at shooting from the mid range and beyond the arc and plays standout defense.
Cory Haigler | 6-6 G | Lanier
Haigler is a solid guard with good size. He can elevate near the rim and hammer home a dunk or hit