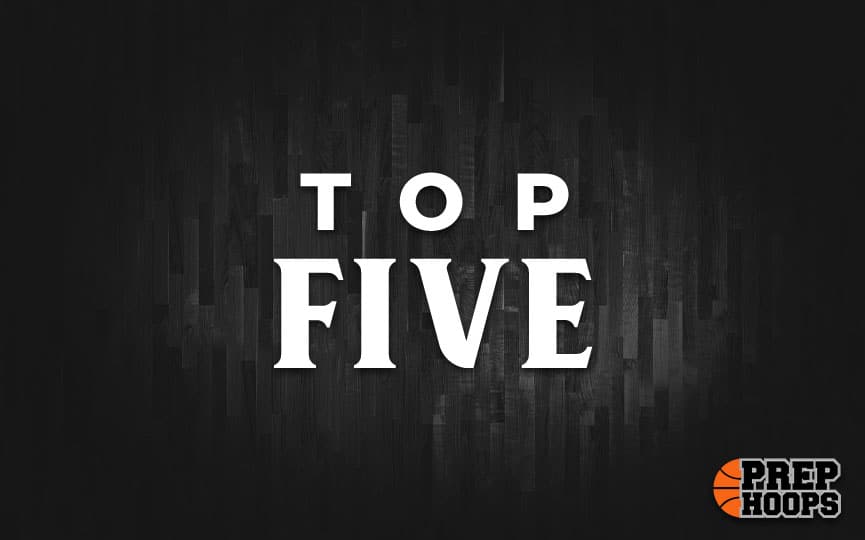 Posted On: 09/27/21 10:39 PM
Area 12 in Class 6A is home to Clay-Chalkville, Gardendale, Mortimer Jordan and Pinson Valley.
This area has exciting players to watch on the court in the upcoming 2021-22 high school basketball season.
Jalen Hudson | 5-10 G | Clay-Chalkville
Hudson is a phenomenal guard that can do it all. He can shoot, rebound and defend at a high level. He is a consistent scorer and can pull up from any spot on his team's side of the floor.
Derek Moore | 6-3 F | Clay-Chalkville
Moore is a great forward that can shoot the ball and defend well. He can post up in the paint and rebound on defense.
Jaedren O'Neal | 5-10 G | Gardendale
O'Neal is a standout guard that has great handles and can be an effective scorer. He excels at getting to the rim and finishing at the glass but he can also hit from the mid range and beyond the arc by spacing the floor and creating open shot attempts.
Austin Morris | 6-4 SG, SF | Mortimer Jordan