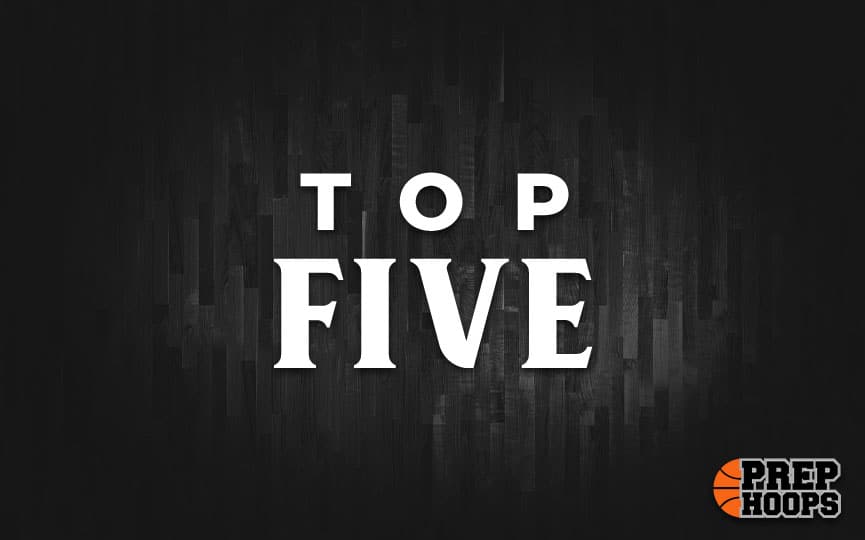 Posted On: 09/26/21 11:02 PM
Area 10 in Class 6A is home to Minor, Jackson-Olin and Jasper.
The top players in Area 10 showcase great talent on the court.
Dedrick Borden | 6-4 PF | Minor
Borden is a great forward that can get inside and finish near the rim. He can block shots on defense and rebounds well.
Jaylen Chatman | 6-1 SG | Minor
Chatman is a strong shooting guard that can shoot from anywhere on the floor. He can rack up assists and is a solid defender.
Malek Lowe | 6-3 F | Jackson-Olin
Lowe is a standout forward that rebounds well at both ends of the floor. He can shoot well from the mid range level and is force near the glass.
Jaden Caldwell | 5-8 G | Jasper
Caldwell is a top notch guard that has quick speed and plays at a high level. He shoots the ball well and has excellent handles. Caldwell can defend well and force key turnovers.
Jai'Paul Hollis | 6-2 SF | Jasper
Hollis is