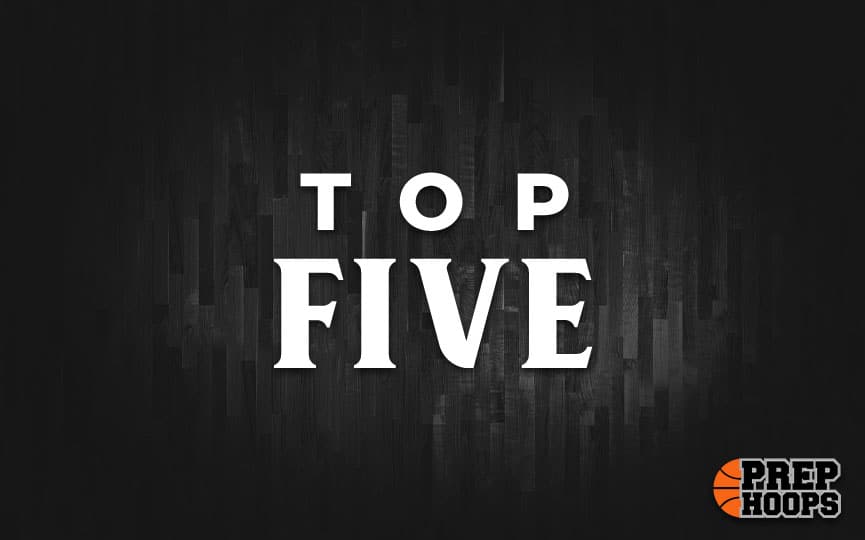 Posted On: 09/20/21 10:27 PM
Area 1 in Class 6A is home to Citronelle, Blount, McGill-Toolen and Saraland.
The top players in this area display great talent on the court and could have a big year in 2021-22.
Braylon Washington | 6-5 SF | Citronelle
Washington is a big forward that plays true to his size. He can get inside the paint and score easily and he is a talented defender that can rebound well.
Clarence Pearson | 6-4 F | Blount
Pearson is a great forward that displays solid handles and a nice jump shot. He is a stellar defender and can create open looks for his teammates on offense.
Braden Turner | 5-11 PG | McGill-Toolen
Turner is an outstanding point guard that can space the floor and create his own open looks. He showcases great shooting range and can be a force on defense.
Maurice Davis | 5-9 G | Saraland
Davis is a standout guard at Saraland that can score well on offense. He can shoot from anywhere on the floor and can create key turnovers