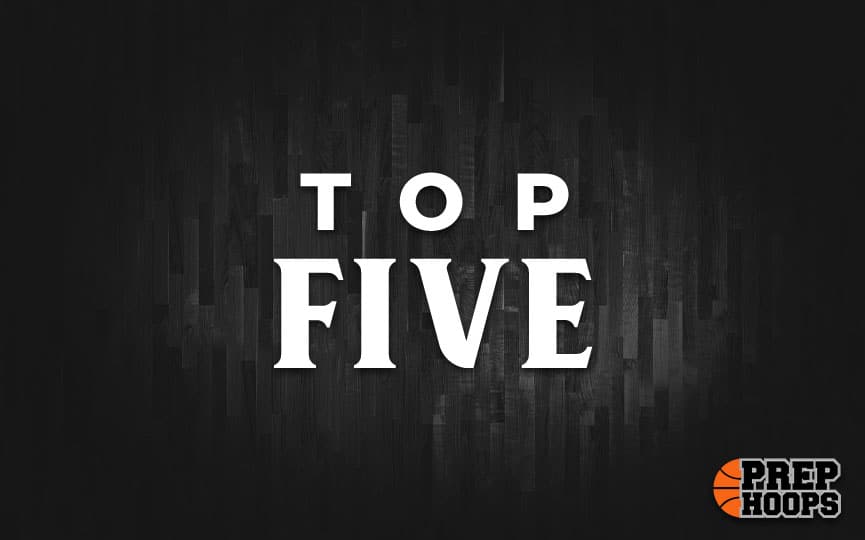 Posted On: 09/13/21 11:34 PM
Area 6 in Class 5A is home to Elmore County, Holtville, Jamison and Marbury.
The players to watch in Area 6 could end up as some of the best talent on the basketball court for Class 5A in 2021-22.
Grayson Cannon | 6-0 G | Marbury
Cannon is an outstanding guard that can shoot from anywhere on the floor. He is a great free throw shooter and can score 15+ points on any night.
Pharrell Banks | 5-9 G | Marbury
Banks is another Marbury standout that plays well. He averaged 13.4 points per game last season and could surpass that this year with his great shooting ability from any spot on the court.
Jazion Reed | 6-3 F | Elmore County
Reed is a great forward that has great size and he can protect the rim at both ends of the court. He can block shots on defense and clean the glass on offense for a second chance shot. Reed has a solid jump shot and can also hit from beyond the arc.
Dalton Yarroch |