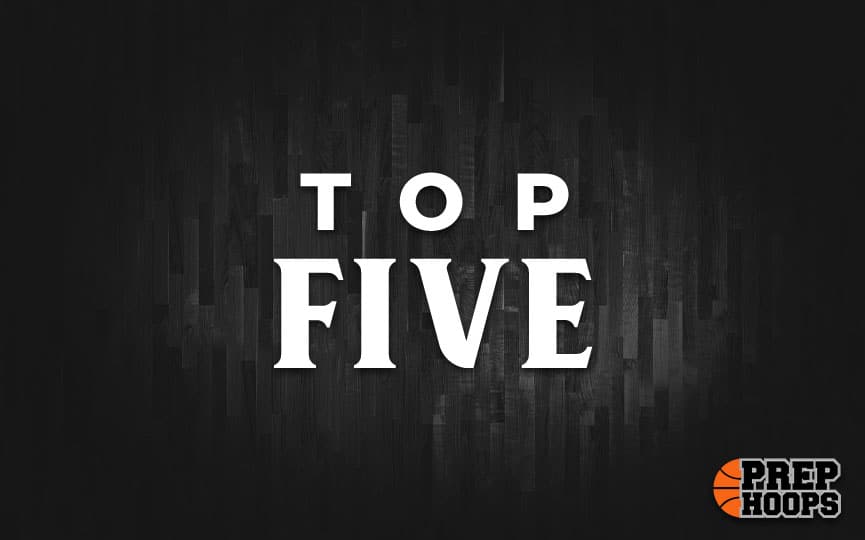 Posted On: 09/17/21 7:34 AM
Area 12 in Class 5A plays host to Center Point, Cordova, Corner and Hayden.
The top players in this area are very skilled on the hardwood and could put up big numbers in the 2021-22 season.
Aaron Walker | 6-2 G | Center Point
Walker is a standout guard with good size. He can space the floor and give his teammates open looks. But with the ball, Walker can hit key shots late in the game with his long shooting range ability.'
Xavier Jackson | 5-6 PG | Center Point
Jackson is another Center Point guard that has a ton of talent surrounding his game. He plays well alongside Aaron Walker and can be a key contributor this season.
Erik Belser | 6-1 F | Cordova
Belser displays great size and a solid rebounding ability at both ends of the court. He can score well near the rim and can help to space the floor to give his teammates an opportunity to get a bucket.
Jacob Sanford | 5-10 SG | Corner
Sanford is a great shooting