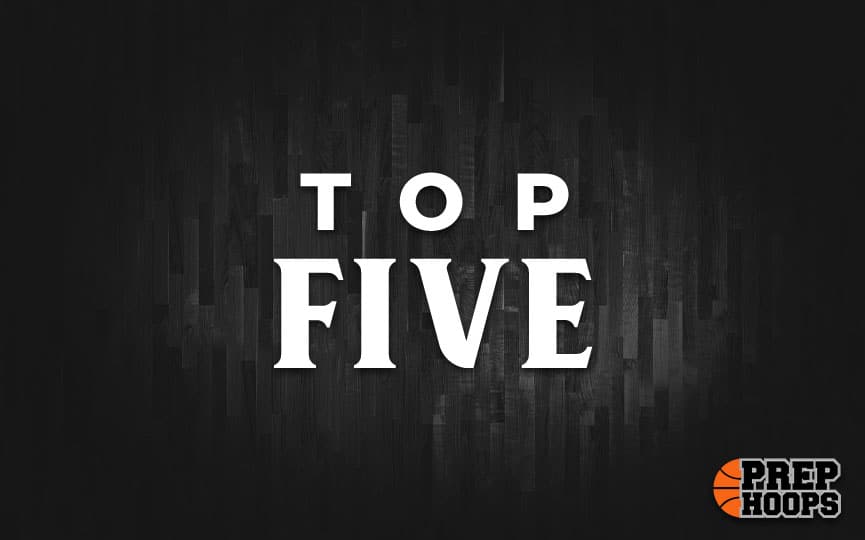 Posted On: 09/16/21 10:11 PM
Area 10 in Class 5A is home to Carver Birmingham, Leeds, Parker and Ramsay.
Area 10 is loaded with talent ahead of the 2021-22 season.
Jamal Jordan | PG | Leeds
Jordan is a great point guard and team leader. He was excellent for Leeds last season and could be even better in 2021-22. Jordan can rise up from anywhere on the court and has a solid jumper to his game. He also plays outstanding defense and can create turnovers that lead to easy points for his team.
Tanner Chambers | 5-10 SG | Leeds
Chambers is another standout player from Leeds. The shooting guard plays well alongside Jamal Jordan and he displays great handles when bringing the ball up the court. Chambers can get to the rim in a flash or hit any open shot on the court.
Christopher Blount | 6-2 G | Carver
Blount might be Carver's top player this season. He is a fantastic guard with a lot of hype around him. The 6'2" guard is a great team player but he can score 15+ points on