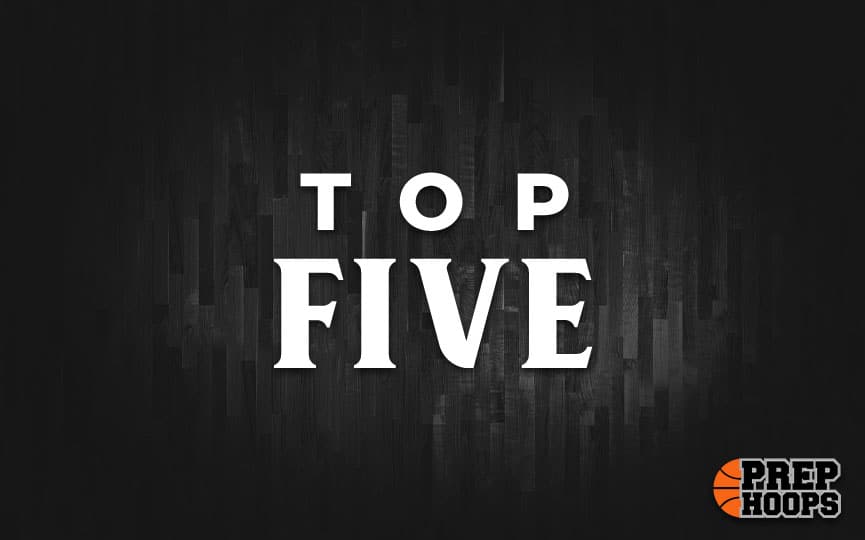 Posted On: 09/8/21 9:45 PM
Area 1 in Class 5A is home to B.C. Rain, Elberta and LeFlore. 
The players in this area are displaying some of the best talent in the state of Alabama on the basketball court. 
Justin Dixon | 5-10 G | B.C. Rain
Dixon is a standout guard that can pull up from deep and light up the stat sheet from beyond the arc. He can also score inside and delivers a solid finish at the rim. Dixon can hit a quick pull up jumper and plays stellar defense. 
Roderick Hardin | 5-9 G | B.C. Rain
Hardin is another B.C. Rain standout guard that can do it all. He is a great floor general and can score at will. Hardin delivers on every possession and can be a force on defense. 
Caleb Hagerman | 5-9 G | Elberta
Hagerman could end up as one of the best players in all of Class 5A in 2021-22. He displays great court vision and can hit a quick jumper or light it up from deep. Hagerman is a solid shooter at the free throw line and plays consistent lockdown defense. 
Maurkice Crawford | 6-2 F | LeFlore
Crawford is a great forward that can get inside near