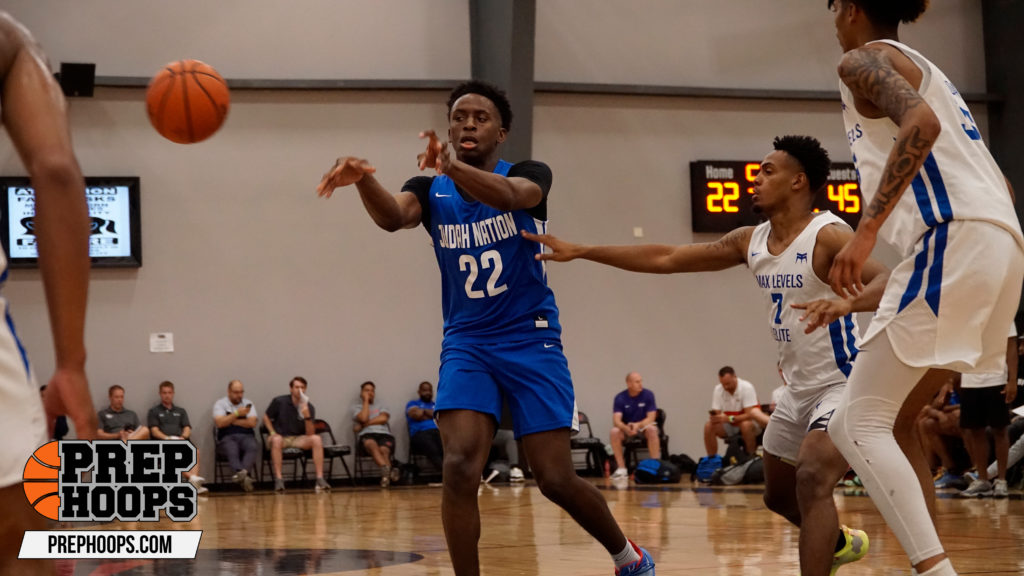 Posted On: 09/29/21 7:45 PM
To me, Broward County is kind of like the SEC in football for high school basketball. Moreover, Fort Lauderdale is similar to the SEC West Division. Calvary Christian Academy is your Alabama or Georgia right now. Beyond them, you have a number of good programs with quality talent. 
The Eagles were state champions during the 2020 season so I will put them aside for this argument. Who's that second or third team right now? If scheduled, could any of these programs give Calvary a game? Or, just who's going to be good!
Let's have a look...
Westminster Academy has an outlier in 2025 Alexander Lloyd. Why? I haven't seen him play a high school game yet. The 6-foot-4 guard has a lot of talent with more untapped. I think he will make a huge difference in the Lions' offense as the season progresses. How quickly he gets to that point is my question. We know they can shoot and have a stretch big in Jalen Carey. Sagemont transfer Rickey Ballard Rickey Ballard 6'6" | CG Westminster | 2022 State FL can do a bit of everything as a 6-foot-7 wing. Remember, this program three-peated just a short time ago. The Lions will always be in the mix. More