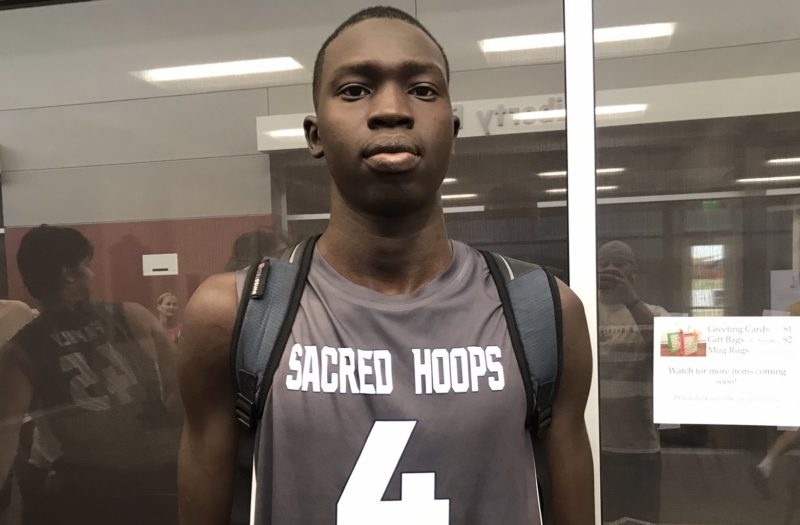 Posted On: 09/9/21 8:51 AM
This is our first Power Rankings to come out for the 2021-2022 season. It seems like everyone had a busy summer with hoops and now many basketball players are participating in a fall sports. School is well underway and fall sports or rolling along. Before we know it the hoops season will be upon us. Let's take a look at the South Dakota Class AA Power Rankings for the 2021-2022 Season. 
1. Sioux Falls Washington
They bring back a handful of important players from last year's team. Washington will be a long and athletic team that can score big points. They have a new head coach, but we are assuming it will be a good transition because of their experienced players. 
Top Players
Angok Akot Angok Akot 6'7" | SF Sioux Falls Washington | 2022 State SD (2022) |6-7 F|
Mikele Kambalo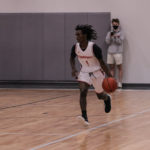 Mikele Kambalo 5'8" | PG SF Washington | 2022 State SD (2022) |5-8 PG| 
Joe Uttecht Joe Uttecht 6'0" | PG SF Washington | 2022 State SD (2022) |6-0 G|
Tommy Peterson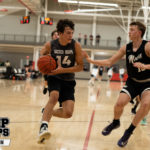 Tommy Peterson 6'2" | SG SF Washington | 2022 State SD (2022) |6-3 SG|
Patrick Osborn Patrick Osborn 6'0" | SF SF Washington | 2022 State SD (2022) |6-1 SF|
Jackson Lechtenberg Jackson Lechtenberg 5'9" | PG SF Washington | 2022 State SD (2022) |5-11 G|
Ben Burgers Ben Burgers 6'4" | PF SF Washington | 2022 State SD (2022) |6-5 PF|
Kael Miedema Kael Miedema 6'8" | C Sioux Falls Washington | 2023 State SD (2023) |6-8 C|
Gage Gasca Gage Gasca 6'7" | C Sioux Falls Washington | 2023 State SD (2023) |6-7 F|
Zharic Sheppard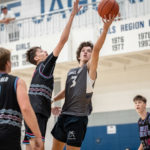 Zharic Sheppard 6'5" | SF Sioux Falls Washington | 2023 State SD (2023) |6-6 F|
Jamin Biteler Jamin Biteler 5'11" | CG Sioux Falls Washington | 2024 State SD (2024)