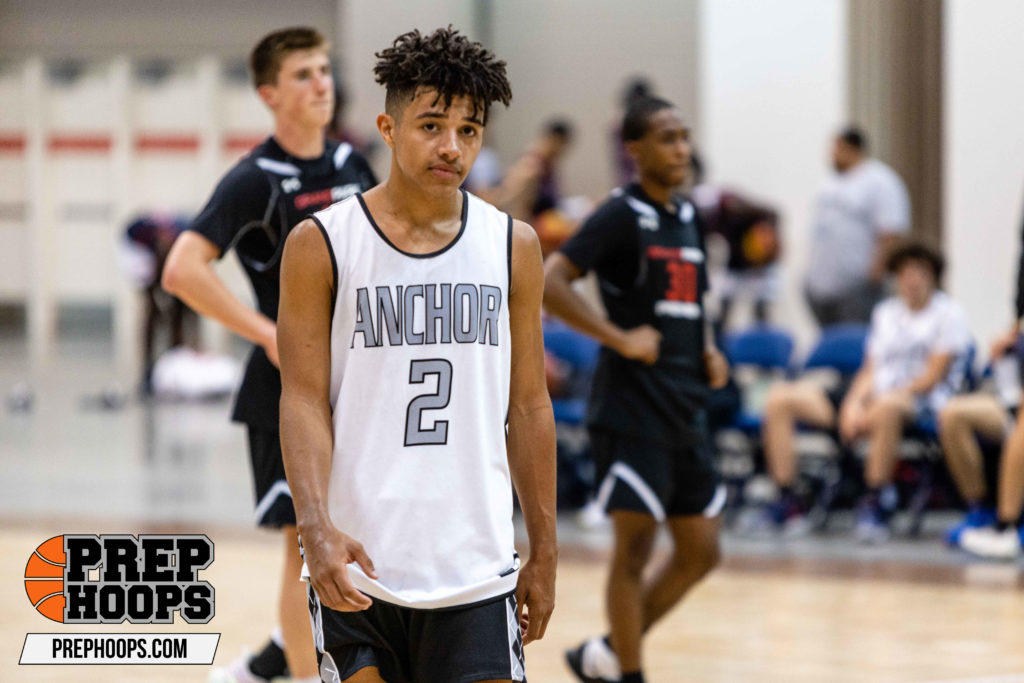 Posted On: 09/22/21 2:46 AM
Hankamp Hoops Open Run is coming to Elkhart, Indiana on October 10. It's the third open run in a recent series. The first was called Flight Hankamp, held at Michigan Sports Facility in Jackson, Michigan. The second, by the same name and at the same location, will take place this Saturday.
Their has been, and will be, a great variety of talent at these events. We'll look at 8 players that are great examples of athletes that we'd like to see at the event.  If you're included in this list, register and show the midwest what you're game is all about. If you aren't on this list, sign up and show us all why you should be. 
To secure your spot in Hankamp Hoops Open Run, email your name, graduation year, and school to HankampHoops@gmail.com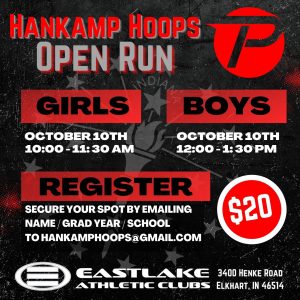 AJ Branigan AJ Branigan 5'11" | PG Lawrence North | 2022 State IN (2022, 5-11, PG, Lawrence North, Indiana)
Branigan is a very interesting prospect. I like the fluidity with which he moves on the floor. He's comfortable guiding a team on the offensive end. 
Grant Gondrezick Grant Gondrezick 6'2" | PG Lakeshore | 2023 State MI (2023, 6-2, PG, Benton Harbor, Michigan)
In my opinion, Grondezick is one of the most