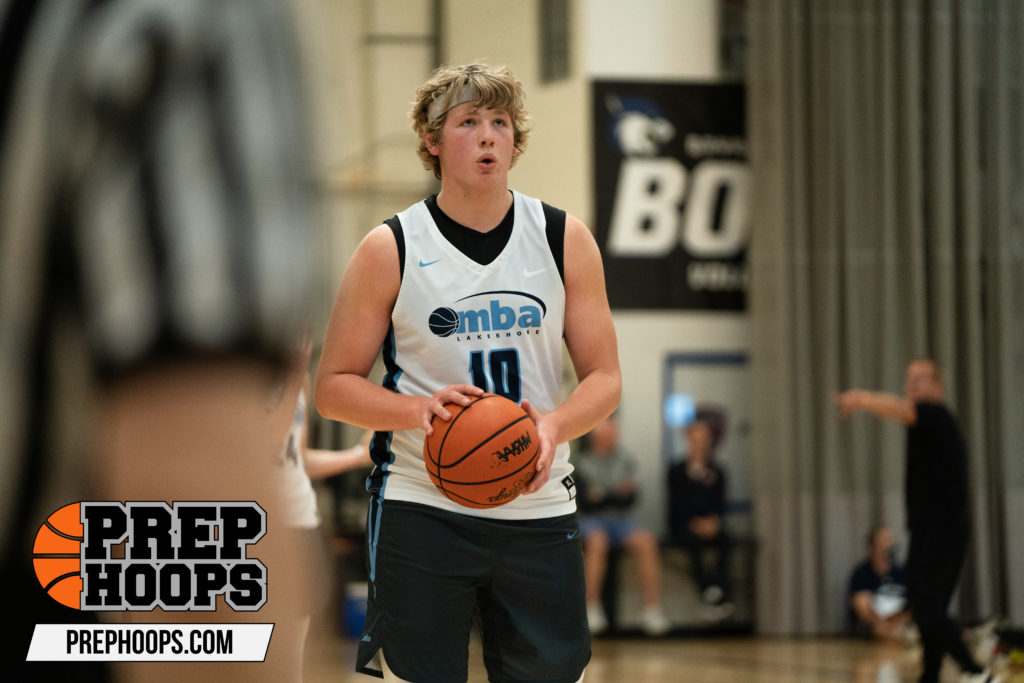 Posted On: 09/13/21 5:27 AM
The new high school season is quickly approaching. With the new season, comes stars, storylines, and breakout players. Let's take a look at 6 seniors that are "must see" for a variety of reasons.
Cooper Fairman Cooper Fairman 6'3" | SF Saline | 2022 State MI (G/F, Saline)
When last seen fully healthy, Fairman was standing out against top notch competition. It was just 2 years ago that he was one of the top players at a loaded Prep Hoops Top 250. Fairman has a terrific all around game and can play and guard multiple positions. He's healthy and ready to dominate. 
JaVaughn Hannah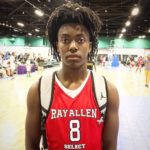 JaVaughn Hannah 6'4" | SG Orchard Lake St. Mary's | 2022 State #221 Nation MI (SG, Orchard Lake St. Mary's)
After a year of prep at Bates Fundamentals, Hannah is back on the high school scene. Hannah was one of the most prolific scorers in the state 2 years ago. His explosiveness on the offensive end is close to unmatched in the state. The young man is a bona fide bucket getter. 
Jalen Overway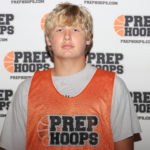 Jalen Overway 6'9" | PF Holland Christian | 2022 State MI (PF/C, Holland Christian)
Overway had one of the most successful grassroots seasons in the state this spring and summer. He went from a post with potential to a dominant big man. Overway absolutely controlled the glass and fought for high percentage put backs. He even showed some post moves and touch in the lane. There are plenty of high school games that Overway will be able to flat out dominate. 
Ty Rodgers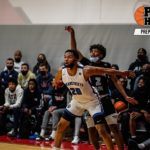 Ty Rodgers 6'6" | SF Grand Blanc | 2022 #34 Nation IN (SF. Grand Blanc)
Seems pretty obvious, doesn't it? Rodgers had a terrific summer with MeanStreets and sent a message nationwide. In my opinion, he solidified himself as a top 30 prospect in the country. Rodgers even became highly regarded as a lockdown defender during grassroots season. He may be a star, but he remains a team first player that people love to have as a teammate. 
Carson Sanders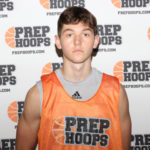 Carson Sanders 6'5" | CG Hanover Horton | 2022 State MI (SG, Hanover Horton)
Sanders continues to deserve more respect as a basketball player. He's a physically strong player that has a college ready build. Sanders has continued to perform on every platform that he's played on. Most recently, he was one of the most impressive players at Flight Hankamp.