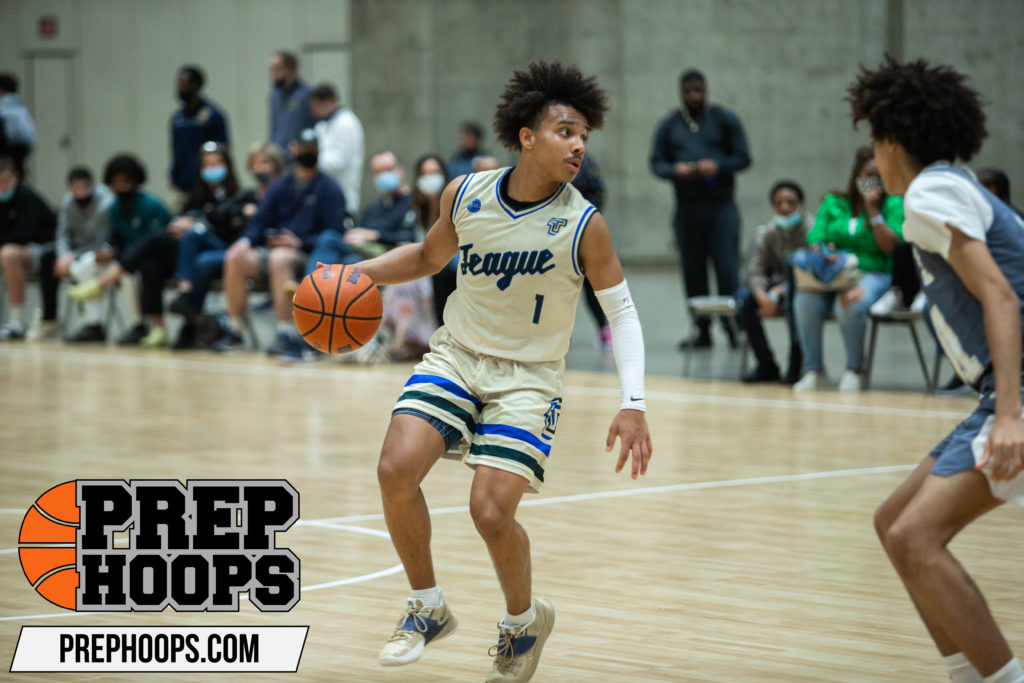 Posted On: 09/23/21 5:23 PM
As the Prep Hoops Top 250 Expo series gets into full gear around the country, this weekend the event comes to the Hoosier state. With a sold out group of excellent prospects this will be THE premier recruiting opportunity of the fall for college coaches. For coaches that aren't able to attend, BallerTV will have the entire event on video and our Prep Hoops Indiana team will provide wall-to-wall coverage before, during, and after the showcase.
Sifting through the player list can be a daunting task due to so many talented prospects having signed up for this year's Top 250 at the Boys & Girls Club of Noblesville. These five players highlighted below are guys that have a chance to standout and make some noise on Saturday. For all 200+ prospects in attendance, here is the list of current attendees: LINK.
For more information regarding Saturday's Indiana Top 250 Showcase, you can follow this LINK.
Cripe, the #66 ranked prospect in the Prep Hoops Indiana Class of 2023 rankings, was excellent all summer long for Tipping Point 2023. His strong play earned him his first NAIA scholarship offer from Goshen and