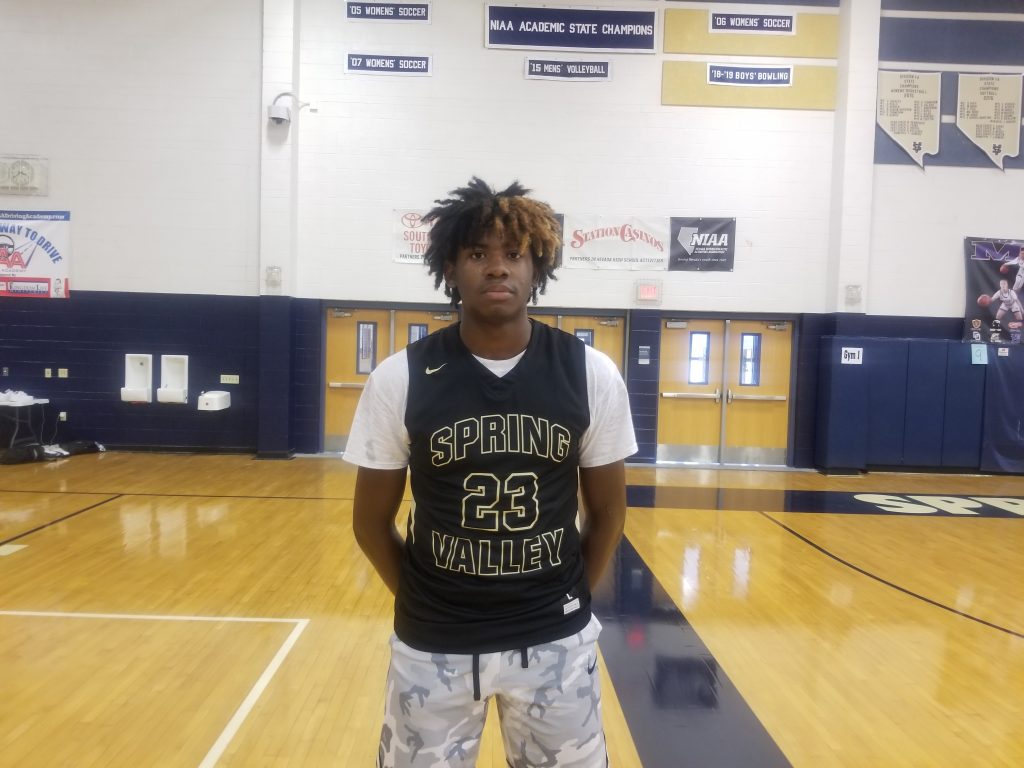 Posted On: 09/5/21 11:30 PM
After a year off, the H.S season is around the corner. I have been diligently out on the road, checking in on programs and players, preparing an in-depth preview of the upcoming season The 4A division possesses some of the state's most intriguing storylines. In this article, we take a look at some darkhorse candidates for 4A player of the year. 
Pharaoh Compton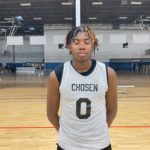 Pharaoh Compton 6'5" | SF Spring Valley | 2024 State NV 6'5 SF Spring Valley 2024 (#9PHN 2024) (featured image) - SV has a ton of talented guards who are bigger favorites, but coach Blair's teams tend to be pretty balanced scoring-wise. If Compton can dominate the glass, expect his numbers and impact on a good team, to have him in the running. 
Taryn Thompson Taryn Thompson 6'4" | PF Cimarron | 2022 NV 6'5 PF Cimarron 2022 - Just saw the transfer from Arizona, but he's unknown and has the opportunity to make an immediate impact with his slashing and low post scoring ability. 
Karson Roberts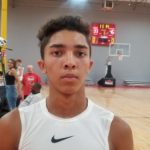 Karson Roberts 5'10" | PG Bonanza | 2023 State NV 6'0 PG Bonanza 2023 (#16PHN 2023) - Bonanza is a wild card, but Roberts just might be the x-factor for a good team. He's one of the most experienced returners in the state and should see an improvement in his scoring average. Bonanza has