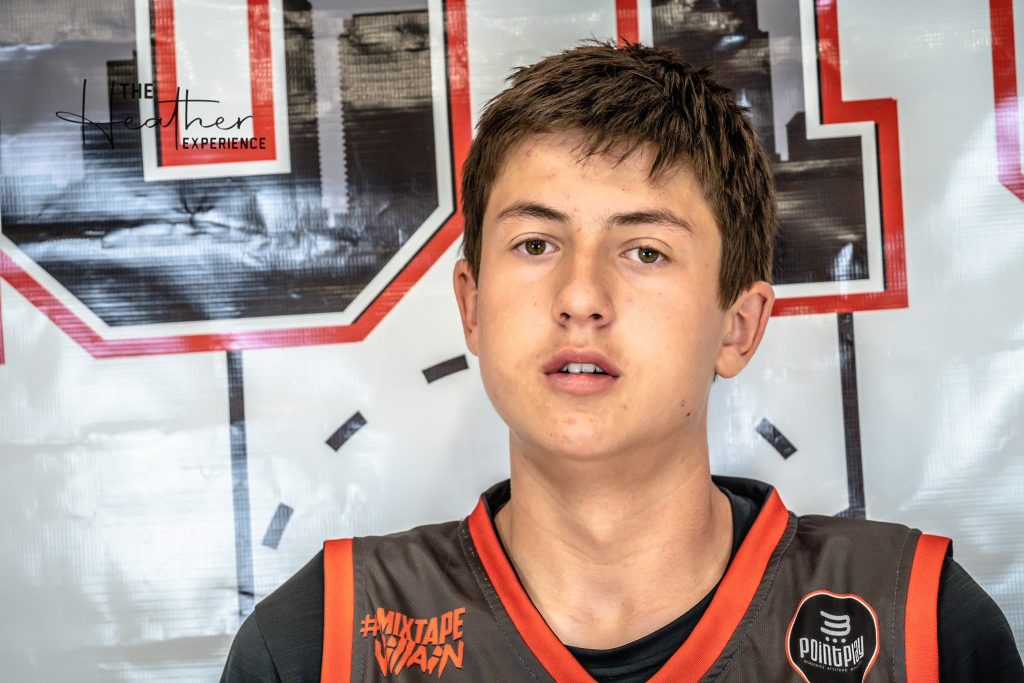 Posted On: 09/14/21 1:14 PM
For the first time since 2019, San Diego basketball player took the floor in the 3P Creme of the County, a one-day showcase aimed at giving players a chance to showcase their talents in front of a bevy of media and scouts.
(Full Disclosure: it's my event. No, seriously, it is)
It was great to be able to host the daylong event, and see so many of the region's top players competing. One of the things I personally enjoyed was seeing certain prospects that came in unheralded and stole the show. Here is the second group of surprises at the event.
3P Creme of the County: Event Surprises, Part 2
Ryan Enos, 6-8 2024 F/C, Cathedral Catholic  
I had seen Enos a couple of times during the summer with his club Lark's Elite and he had shone promising flashes of being a decent rebounder and rim protector. Here, he showed an entirely different package of skills that raises the intrigue. Enos has solid face-up instincts and good shooting touch from the perimeter. And while not a "point forward" he can attack off the bounce from midrange. He's one to track in the class. 
Ben Lee, 5-11 2023 G, Del Norte