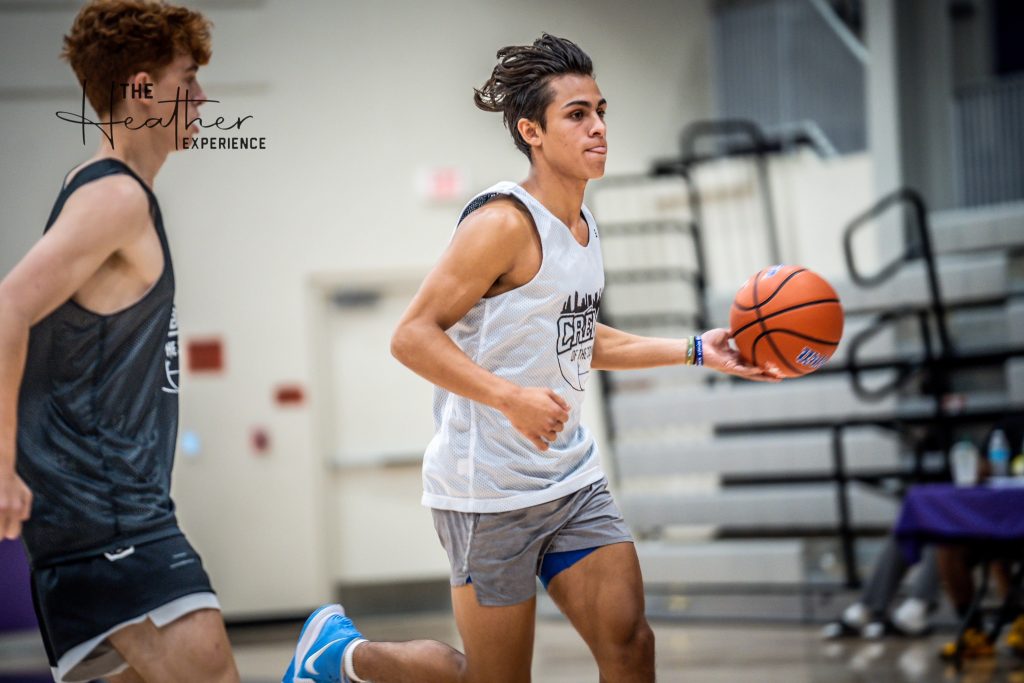 Posted On: 09/8/21 6:29 PM
For the first time since 2019, San Diego basketball player took the floor in the 3P Creme of the County, a one-day showcase aimed at giving players a chance to showcase their talents in front of a bevy of media and scouts.
(Full Disclosure: it's my event. No, seriously, it is)
It was great to be able to host the daylong event, and see so many of the region's top players competing. There were a number of standouts on the day. In our next of several reports, we go over more of the top players on hand, including a prevailing them you'll see throughout the report: Saint Augustine is well represented. 
3P Creme of the County: Event Standouts, Part 2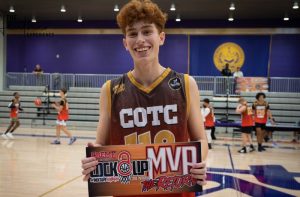 Jesse Snider, 6-5 2022 G, Rancho Buena Vista
Snider had the breakout performance of the day, scoring from all three levels in his first game to earn a berth in the Creme de la Creme Game. Snider's size, crafty ball handling, passing and shooting ability make him an intriguing late-bloomer in the class. His ability to defend D1 guards