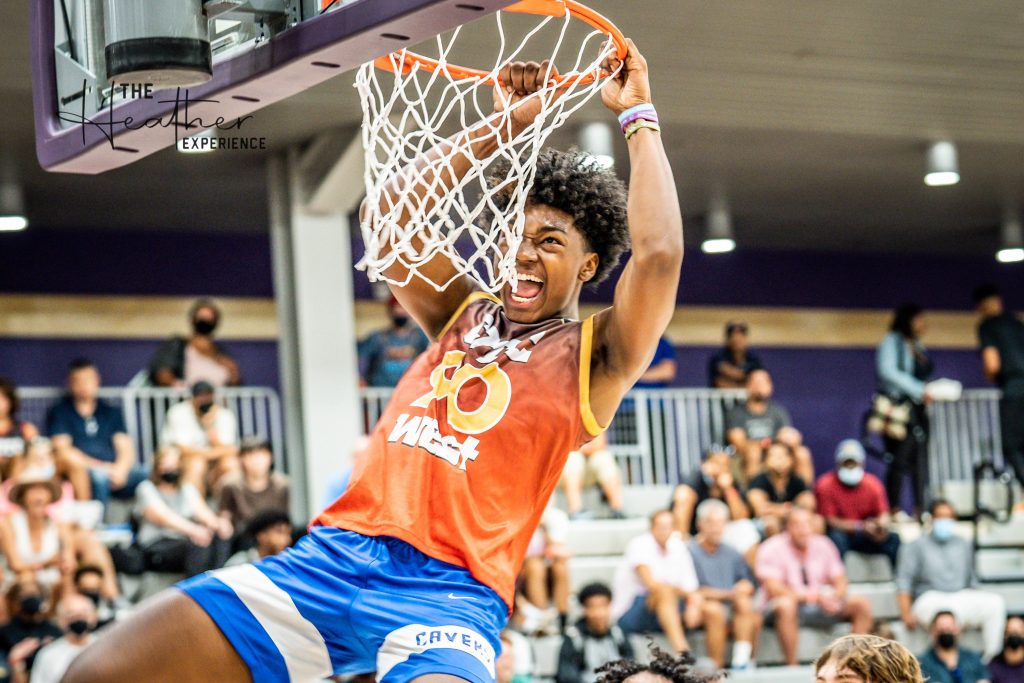 Posted On: 09/8/21 4:40 PM
For the first time since 2019, San Diego basketball player took the floor in the 3P Creme of the County, a one-day showcase aimed at giving players a chance to showcase their talents in front of a bevy of media and scouts. 
(Full Disclosure: it's my event. No, seriously, it is)
It was great to be able to host the daylong event, and see so many of the region's top players competing. There were a number of standouts on the day. In our first of several reports, we go over the overall standouts. 
3P Creme of the County Standouts, Part 1
Bannarbie, a transfer from Torrey Pines, was by far the best prospect in the gym on Saturday, regardless of class. He has an excellent combination of size, agility, offensive assertiveness and scoring ability off the bounce. Defenders were unable to keep him from attacking the paint with his dominant hand, and he scored at will. 
Dixon notched co-MVP honors for the event's final game, the Creme de la Creme Game, which featured 30 of the top players regardless of grade.