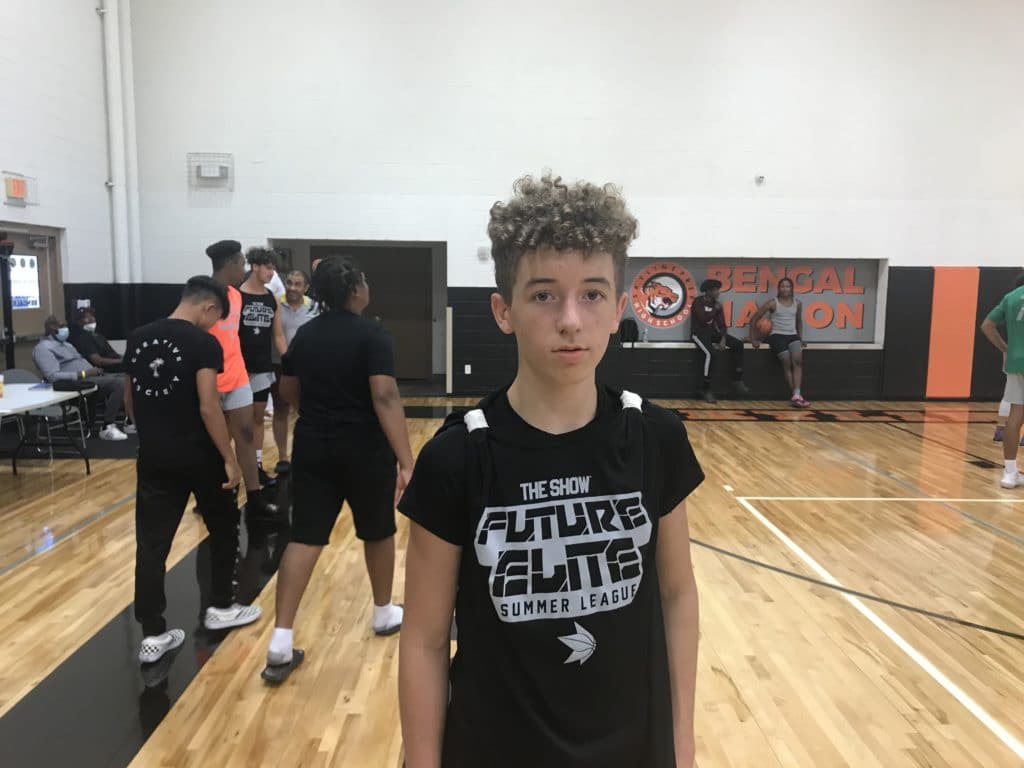 Posted On: 09/22/21 9:44 AM
The freshman rankings are out!
We look at all 26 players in ABC order to see what they will bring to their respective high schools in the fall. 
We move over to P-W: 
Brennan Peterson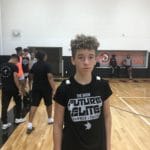 Brennan Peterson 5'10" | CG Notre Dame Prep | 2025 AZ NDP (Pictured) 
One of the top incoming shooters in the class. He can definitely make catch-3's in bunches but he can also create a little for himself. Do no let his size fool you; he is quick, smart and he can handle it well and will let it fly at anytime. His IQ, skill and feel are high. 
Jaion Pitt Jaion Pitt 6'5" | PF Dream City Christian | 2025 AZ Dream City Christian 
A ridiculously strong power forward who seeks contact in the paint after getting passed his defenders. He uses his length to rebound and can score it from 15-feet and in. The DCC staff is very high on him for the future. 
Bryce Quinet Bryce Quinet 6'0" | PG Notre Dame Prep | 2025 AZ NDP
Arguably the top scoring PG in the class to start this class off. His feel for the game is very high and he always seems finds ways to shoot it with range or get passed his defender and float it in. He also will make plays for his teammates when