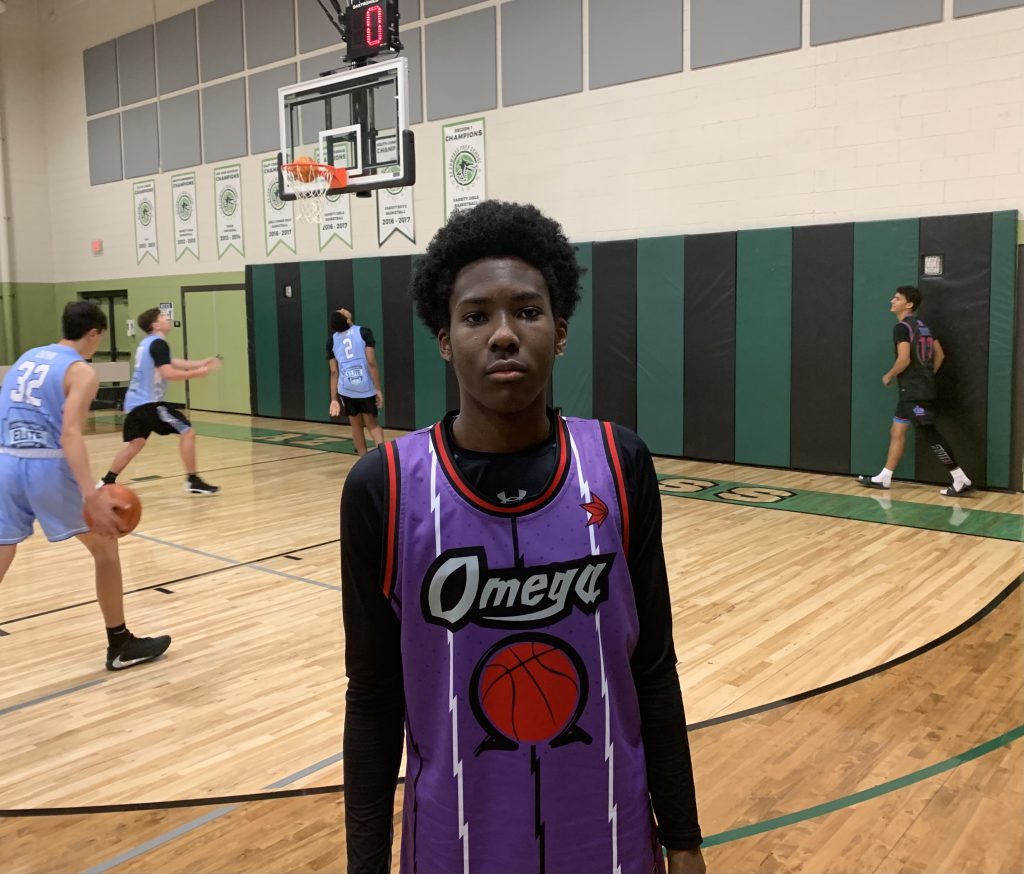 Posted On: 09/21/21 9:40 AM
The freshman rankings are out!
We look at all 26 players in ABC order to see what they will bring to their respective high schools in the fall. 
We move over to M-P: (Randomly the only 2 ranked players are in this group) 
Ayden Madi Ayden Madi 6'1" | SG Brophy Prep | 2025 AZ Brophy Prep
A shooter from the perimeter can make shots from mid to the 3pt line. He is a smart player that moves without the ball and he can handle it a little to score it. One of the top freshman classes in 6A is getting another good one. 
Marcus McDonald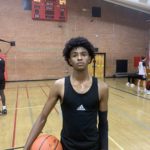 Marcus McDonald 6'2" | CG Eduprize | 2025 State AZ Eduprize 
One of the top rated players is long and talented. He is a three level scorer with a real handle to get passed his defenders. He can also hit the 3 and uses the floater well. He will make plays for others when needed. 
DeNali McNeal DeNali McNeal 6'1" | CG Canyon View | 2025 AZ Canyon View
A long quick-twitch defensive guard can score it. He makes good reads with the ball and he can get downhill. He can hit from the 3pt line and he may quickly be the face of the newer program at Canyon View.  
Imisi Motunde Imisi Motunde 6'5" | SF AZ Compass Prep | 2025 AZ Dream City