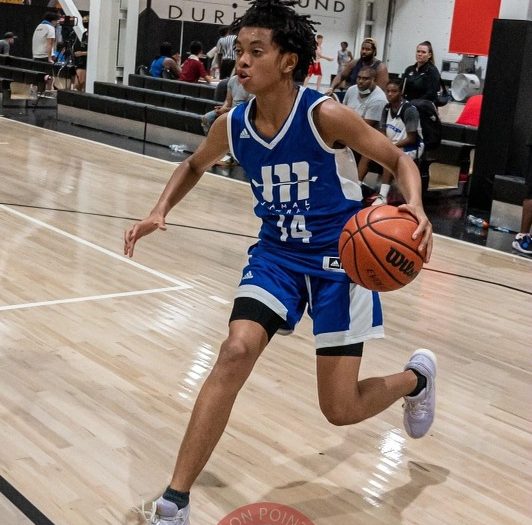 Posted On: 09/20/21 9:19 AM
The freshman rankings are out!
We look at all 26 players in ABC order to see what they will bring to their respective high schools in the fall. 
We move over to G-K:
Noah George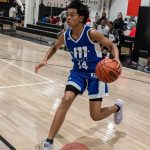 Noah George 6'0" | SG Dream City Christian | 2025 AZ Dream City Christian (Pictured)  
A long talented scoring guard can shoot it and plays the game the right way. He gets to open spots on the floor and will catch and fire away from the 3pt line. He may end up a shooting specialist at the next level with length to defend. 
Gerron Jr Graham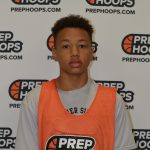 Gerron Jr Graham 5'10" | PG SoAZ Volz | 2025 AZ SoAZ Volz
A pure PG can advance pass, drive and kick and really has a knack for finding teammates. He knows how to change speeds and burst into the lane. He is a capable 3pr shooter and a competitor.    
Archie Graves IV Archie Graves IV 5'11" | PG South Mountain | 2025 AZ South Mountain 
It has been awhile since I have seen Graves but he is a tough PG who can burst into the lane and seemingly find any teammate in stride. He was more of a downhill attacker using floaters, runners and scoring on contested layups. 
D'Andre Harrison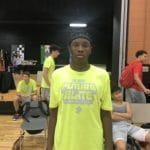 D'Andre Harrison 6'4" | SF Perry | 2025 AZ Perry
A sturdy framed lefty forward with a high IQ and