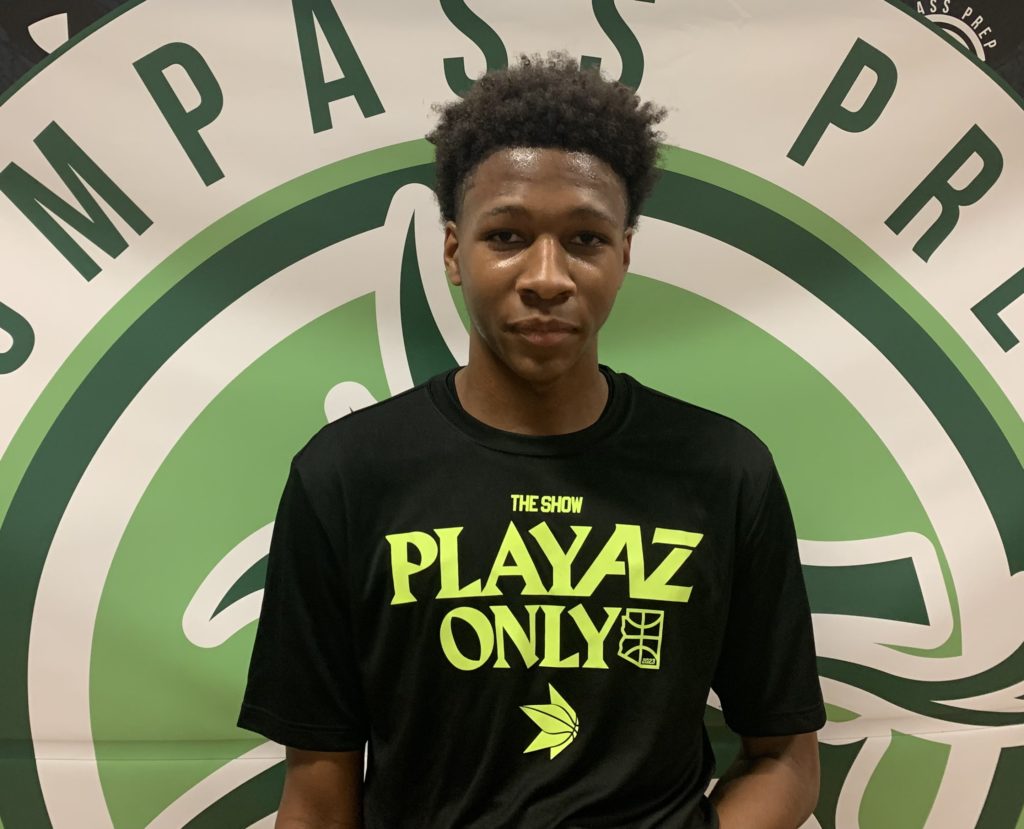 Posted On: 09/10/21 10:24 AM
The new 2024 rankings are out.
We dive into the positional rankings. We move over to the small forwards for the sophomore class. 
A long and athletic group with skill.  
Here are the top-8 SF's in the 2024 class:
Kallai Patton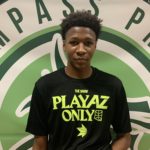 Kallai Patton 6'4" | SF undecided | 2024 State AZ Maricopa (Pictured)  
A wildly athletic wing who can fly on the break. He, like his brother, can play the point forward role and is a star in transition. He makes 3's, he can hit the floater and will defend multiple positions.   
Christian Warren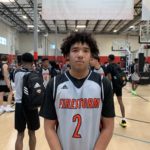 Christian Warren 6'3" | SF Basha | 2024 State AZ Basha
The top shooter on the list will be a budding standout in 6A this season. He can shoot it with range and a quick trigger plus makes good reads and will take charges on defense. 
Aeramiah Binford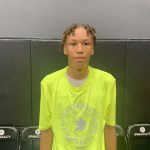 Aeramiah Binford 6'4" | SF South Mountain | 2024 State AZ South Mountain 
A top notch wing athlete been a steady performer in recent events. His motor is contagious and plays hard on defense. His skill is coming around from the 3pt line and he can throw it down on the break.  
Bryce Anderson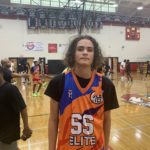 Bryce Anderson 6'4" | SF Phoenix Christian | 2024 State AZ Sunnyslope
A newcomer for me has a lot to like for the future. He has plus athleticism and he can shoot it. He is