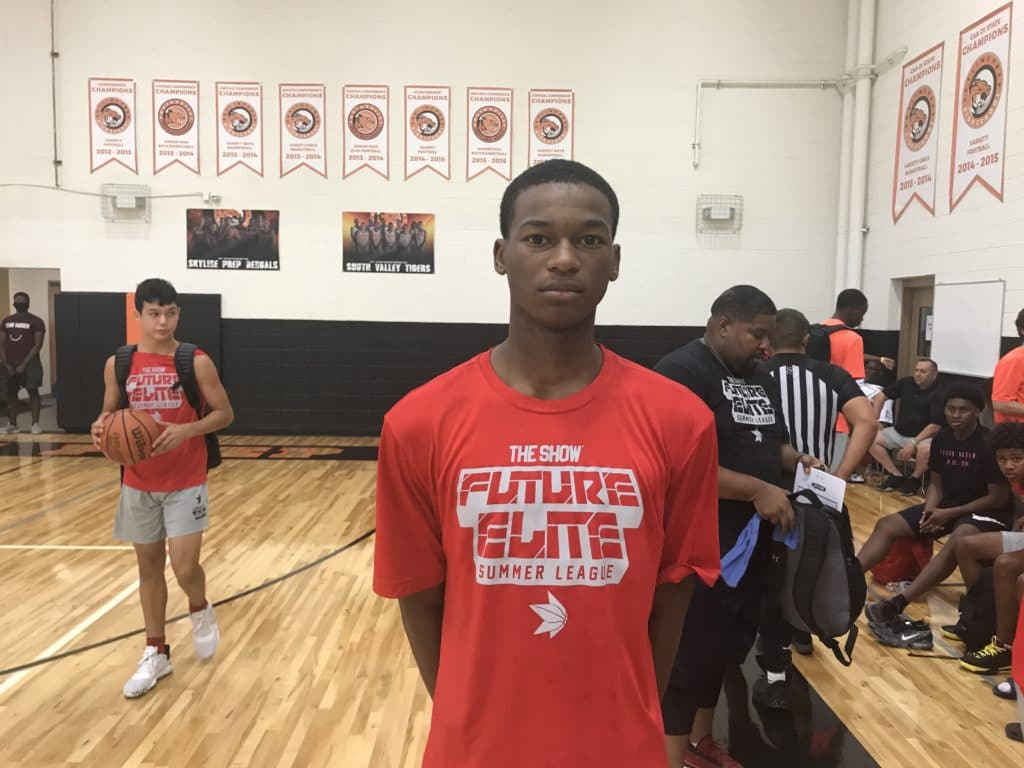 Posted On: 09/13/21 10:21 AM
The new 2024 rankings are out.
We dive into the positional rankings. We move over to the power forwards in the sophomore class. 
An intriguing long term, high upside group who rivals the PG group as arguably the top position group. 
Here are the top-8 PF's in the 2024 class:
Jai Anthoni Bearden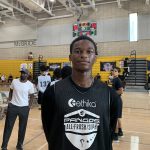 Jai Anthoni Bearden 6'6" | PF Kellis | 2024 State AZ Kellis 
A top-5 player is a top-tier defensive player for the young Kellis team. He can play the 2-5 for them and handles the ball well for a forward and can get downhill and flush it down. He is a capable 3pt shooter and will rebound and block shots at a high level. 
Jovan Milicevic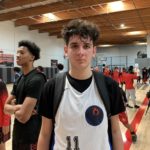 Jovan Milicevic 6'9" | PF Dream City Christian | 2024 State AZ Dream City Christian 
The most skilled forward in the class can make and take any shot. He can dunk the ball but he clearly relies on skill and not athleticism. His jumper from mid to the 3pt line off the catch is pure and he can create a little for himself as well off the bounce.  
Ring Nyeri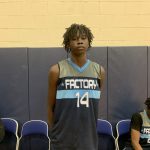 Ring Nyeri 6'8" | PF Liberty | 2024 State AZ Liberty 
One of the most unique players in the entire class is kind of on his own. He has good size for a forward and can