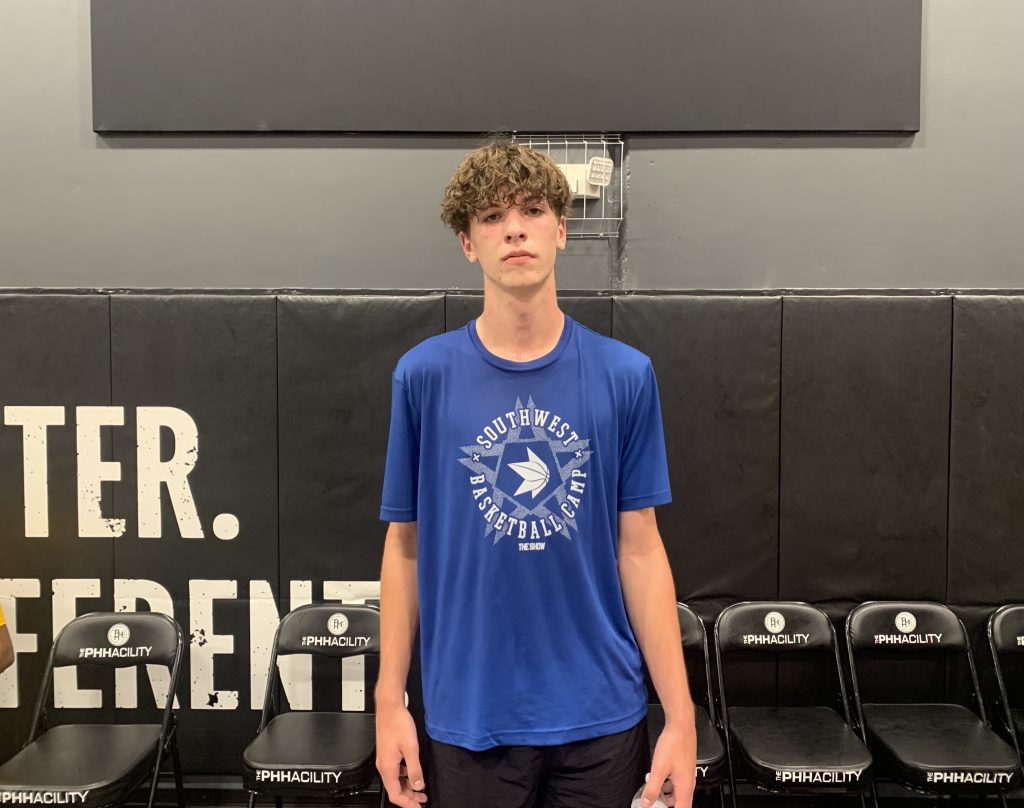 Posted On: 09/14/21 10:28 AM
The new 2024 rankings are out.
We dive into the positional rankings. We move over to the centers in the sophomore class. 
A small group of six show promise for the future. 
Here are the top-6 C's in the 2024 class:
Bradey Henige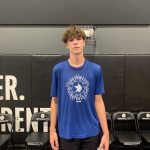 Bradey Henige 6'11" | C Cactus | 2024 State AZ Cactus 
The big man is legit. He has elite size for his age and skill. He uses his length and mobility to rebound and block shots and can score it inside plus hit the catch-3. The lefty uses his long wingspan and big hands to gain an advantage in the paint. 
Evan Coates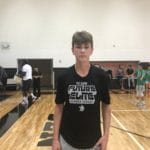 Evan Coates 6'8" | C Phhoenix Prep | 2024 State AZ Phhoenix Prep
A face-up five-man who is probably still growing. He can get hot from deep plus is a rugged defender and rebounder inside the paint. He will block shots and run the floor. 
Noah Lungo Noah Lungo 6'9" | C Casteel | 2024 State AZ Casteel
A super high upside big man grew 1-2 inches recently.  He is the wild card to their team. He scores it with a soft touch around the rim with hook shots and will rebound at a high clip. Not many have seen this one but he will definitely be monitored this upcoming season. 
Chase Fredrickson Chase Fredrickson 6'8" | C Glendale Prep | 2024 State AZ Glendale Prep