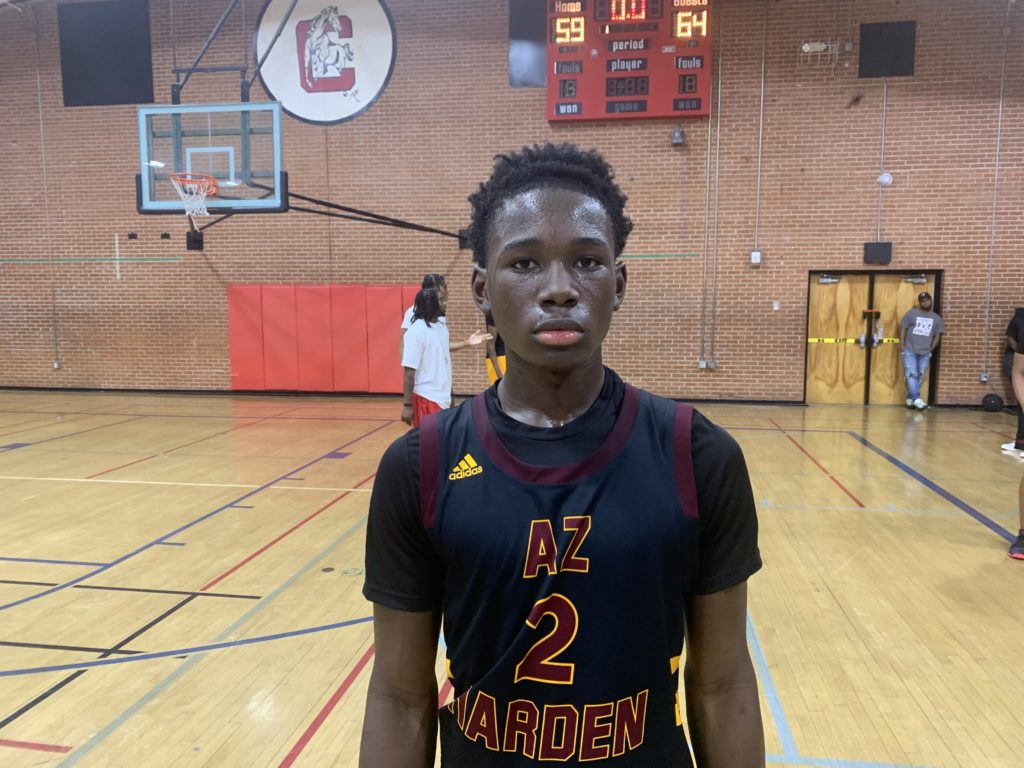 Posted On: 09/9/21 10:18 AM
The new 2024 rankings are out.
We dive into the positional rankings. We move over to the combo guards for the sophomore class. 
A good group with skill, length and defensive upside.  
Here are the top-8 CG's in the 2024 class:
Adam Njie Jr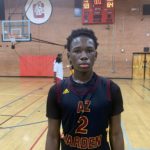 Adam Njie Jr 6'3" | CG Eduprize | 2024 State AZ Eduprize 
One of the top players in the class is a tough handle. He scores it effortlessly from all levels. His pull-up is crisp as he gains separation from his defender, and he has good upper body strength to get downhill as well. He can make plays for others but he is a natural scorer. 
Braeden Speed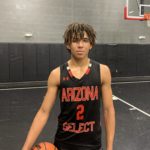 Braeden Speed 6'3" | CG Brophy Prep | 2024 State AZ Brophy Prep
A natural attacker to the basket. He is super long and stretching out some. He is a bulldog on-ball defender using his lateral quickness and length. He is a capable perimeter shooter but has a knack for getting to the cup. 
Zevin Gadson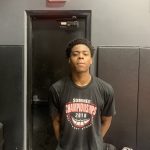 Zevin Gadson 6'2" | CG AZ Compass Prep HS | 2024 State AZ AZ Compass Prep
Gadson had some good recent showings. He is an athletic defensive combo guard who can score it plus make plays. He loves using his speed and handle to get passed his defenders into the paint and laying it in. He can also hit