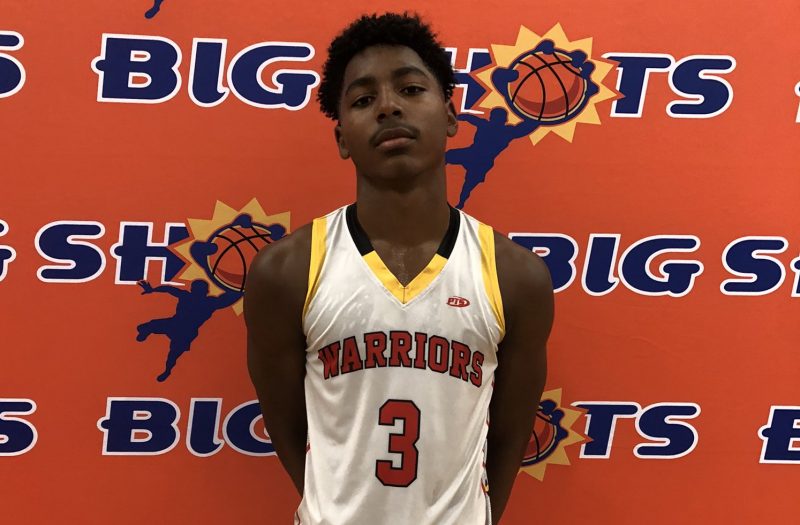 Posted On: 09/17/21 3:00 PM
The state of North Carolina's 2024 rankings have been updated as a new high school season approaches. Here's a look at Part III of the Stock Risers in the 2024 class.
from No. 144 to No. 52
Taylor is a 6-foot-2 wing/guard that's emerging in the 2024 class and another big riser. He excels on both the hardwood and the gridiron, where he's also a highly sought-after wide receiver. On the basketball court, he uses his length, frame and athleticism to battle in the paint and on the boards and defends at a high level. He's also quite the underrated shooter when he gets in a rhythm, but doesn't try to overdo things. 
from No. 83 to No. 64
Romero finds himself inside the Top 60 prospects in the 2024 class after a productive grassroots season. He's a shifty floor general at 6-foot that turns heads with his ability to get to the paint and finish in traffic and ability to knock down shots on all three levels. He isn't afraid to get his nose dirty and create turnovers on the defensive end