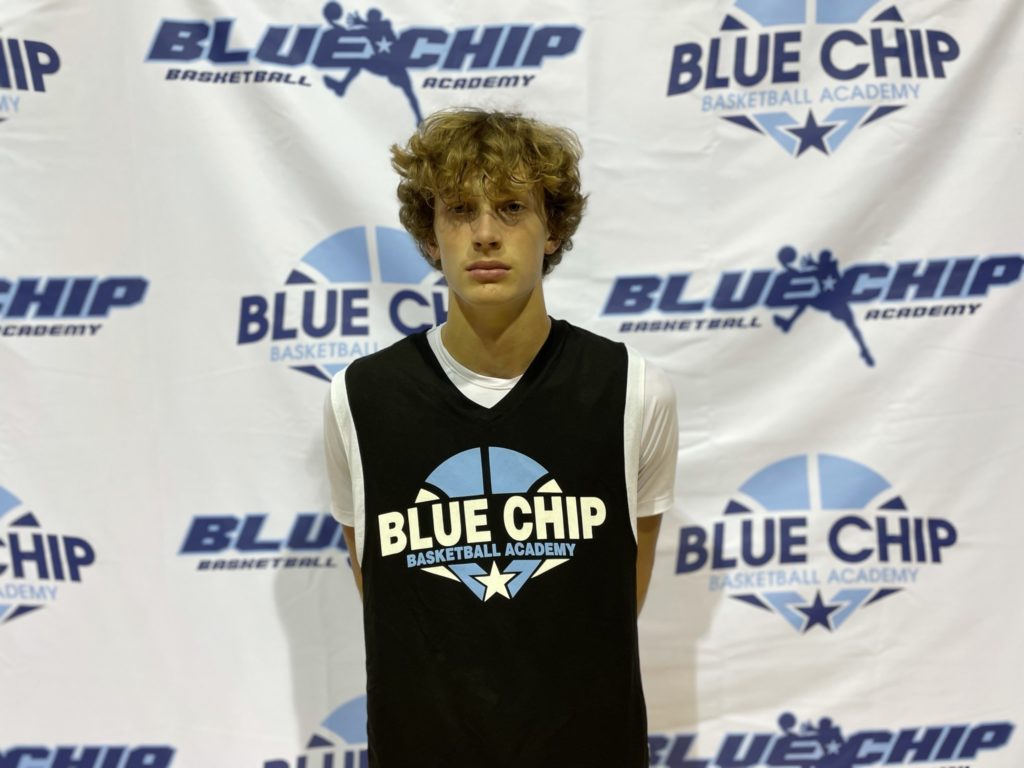 Posted On: 09/15/21 11:30 AM
The 2024 rankings have been updated heading into the 2021-22 season. Here's a look at some more New Faces inside the Top 100 in the state of North Carolina.
Edmonds came on strong to close out the grassroots season with Winston 76ers and made his mark at the Triad BlueChip Academy First 48 County Clash. He's an active prospect with versatility given his ability to alter shots at the rim and create off the bounce on the perimeter. He's an emerging name to know at West Stokes High. 
Gardner is a mover into NC's 2024 class out of the state of South Carolina, following his brother, Brandon, into the Word of God ranks. He's set to bolster their frontcourt and breakout after putting up 6.4 ppg and 3.8 rpg in 2020-21. Look for his name to grow in the 2024 class.
Johnson is an active presence on both ends of the floor given his length at 6-foot-8.