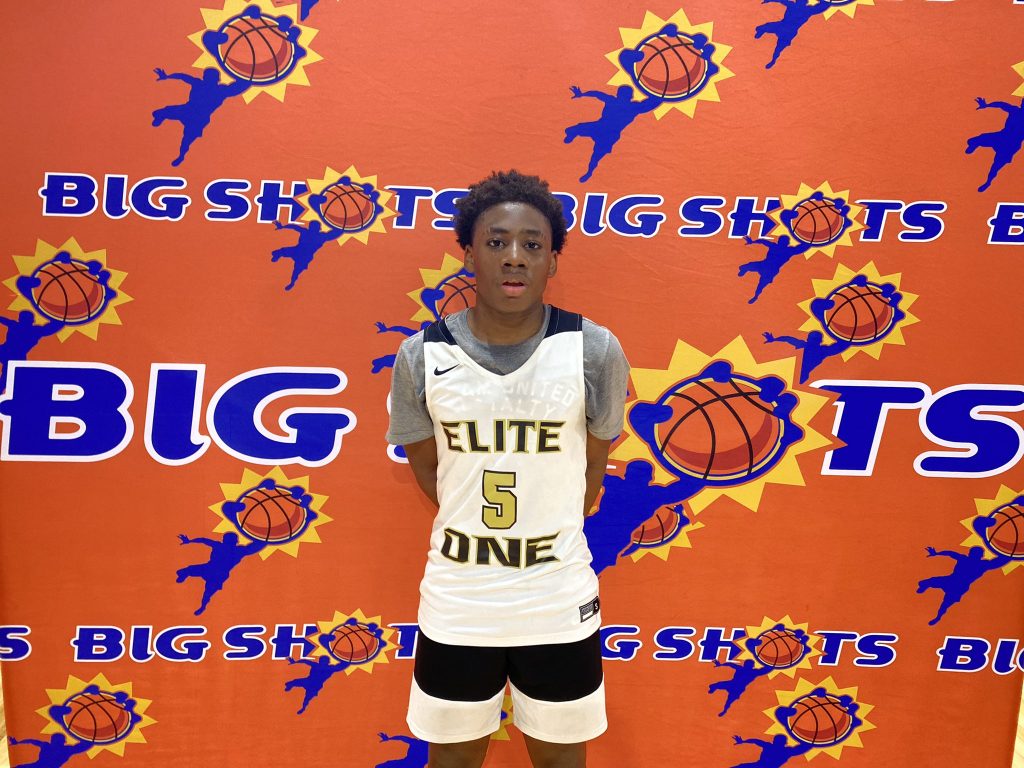 Posted On: 09/13/21 11:30 AM
The 2024 rankings have been updated as the high school season approaches in a few months. Here's a look at some new faces in the class to keep an eye on.
Jenkins is the highest new face in the 2024 rankings at No. 12. He's an emerging wing/forward prospect at 6-foot-4 to keep an eye on in the 2024 class. He had a strong outing with Team Loaded VA on the 3SSB Circuit and attends Tarboro High in NC, earning offers from NJIT and Radford but the end of the summer. He's a versatile athletic threat that has a nice all-around feel for the game already despite his youth.
Watson is a combo guard with an impressive feel for when to create and when to distribute on the perimeter. He's got nice range on his shot that he uses well when he creates space from defenders in the open floor. Defensively, he uses his strength and quickness to pressure the ball and make his presence felt.