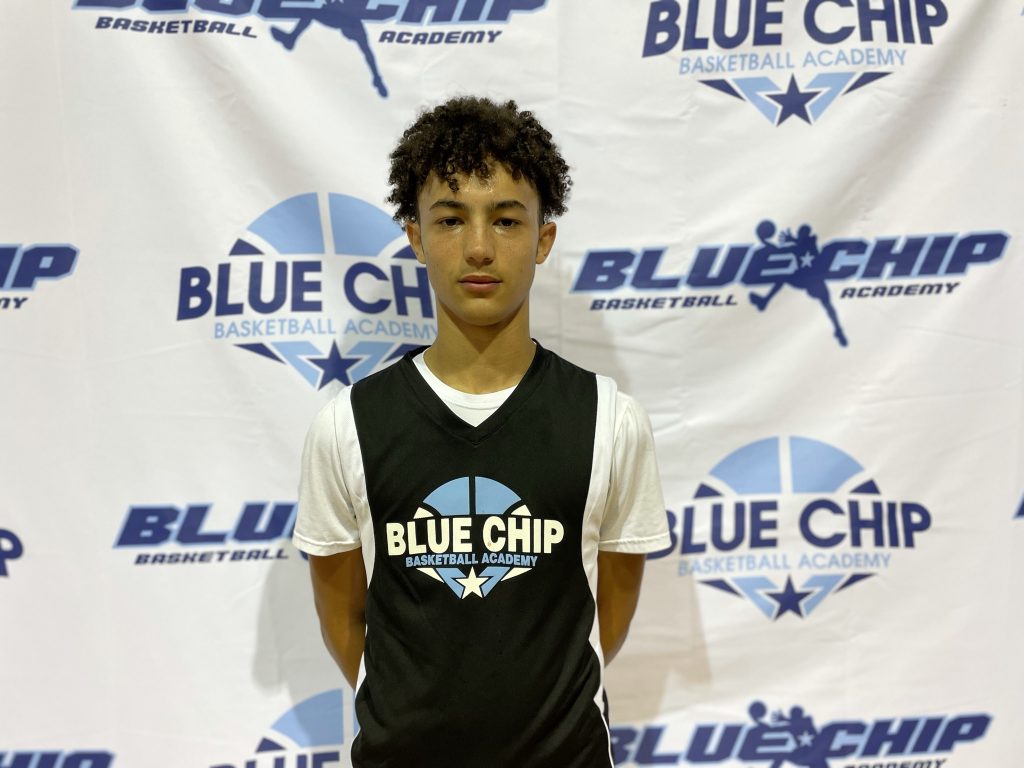 Posted On: 09/14/21 4:30 PM
Breakout Watch continues Here's a look at some prospects outside the Top 50 set to break out in the 2024 class.
DeGraaf is a big man prospect to track in the 2024 class. He's a lot more mobile and aware of where to be on the floor on both ends of the floor. As he improves his offensive package and shows aggression on the block, look for his name to grow. He's set for a solid year at Durham Academy in 2021-22.
Koebbe is an emerging versatile prospect that can really fill it up on the perimeter and operate off the bounce. He's a high IQ wing prospect with a ton of promise going forward. As he shows off his ability to operate in the paint and rebound the ball, look for his recruitment to grow over at Living Water Christian.
He's got upside at either forward position with his ability to shoot the ball and finish with authority at the rim with his length. He's playing with a lot more energy after