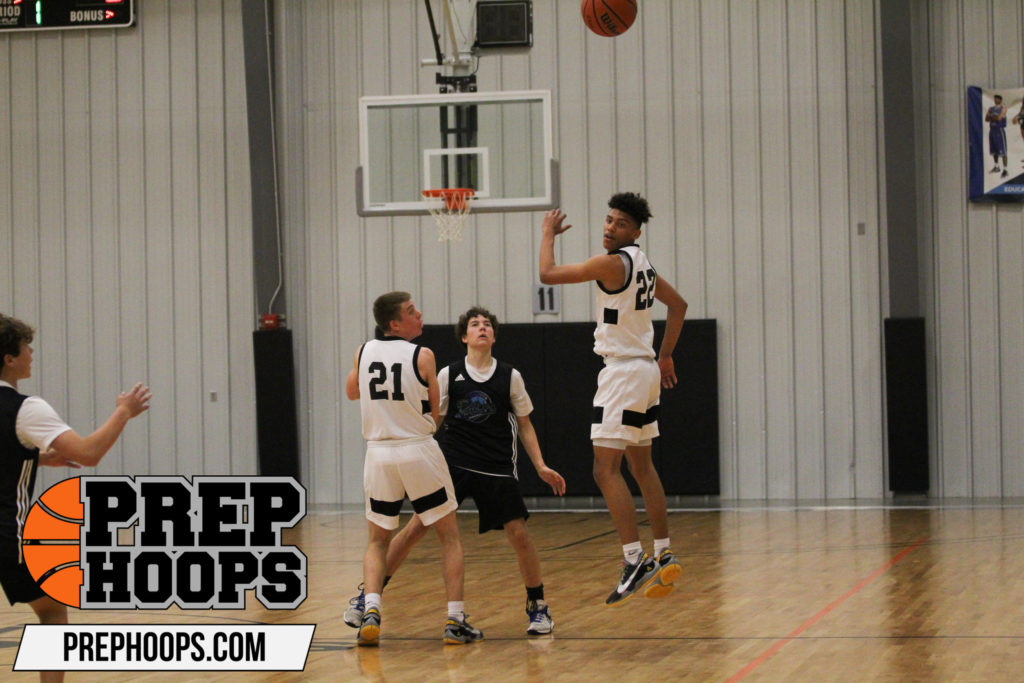 Posted On: 09/15/21 7:46 AM
An exciting group of players make up the initial 2024 rankings. The short list omits some small school players who made their varsity debuts as freshmen. And it leaves off some big school guys who were really impressive on the club scene. Those players will have a chance to join the list, and to move up dramatically as the 2024 class sorts itself out.
But for now, here are the players who merited ranking 22-25 in the first version of the 2024 ranking:
22 BJ Canady BJ Canady 6'5" | PF Topeka High | 2024 State KS , 6-foot-5 power forward, Topeka HS:
Canady is an impressive specimen who is still finding his fit as an athlete. He was starting quarterback for the Trojans last fall, but has since moved to defensive end and split end. The same can be said about his debut on the court. He has such immense size and yet is an agile and coordinated big man. He had some double-digit performances, but will continue to find himself as he develops his skills. The summer with Run GMC helped his development immensely.
23 Spencer Coup Spencer Coup 6'0" | SG Solomon | 2024 State KS , 5-foot-10 combo guard, Solomon HS:
Coup joined some other really talented guards at Solomon, and the three meshed. Coup