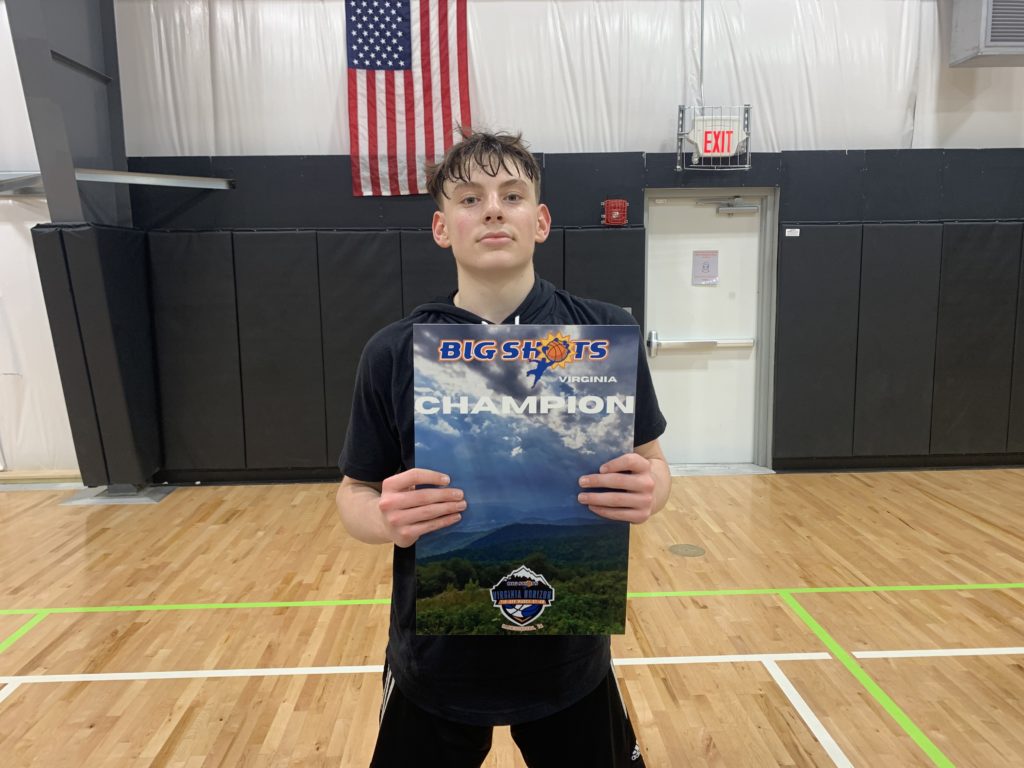 Posted On: 09/15/21 10:03 AM
With the high school season fast approaching, we are taking a look at some of the young guns in the state that are ready to become household names in the 2024 class. While there's already quite a few that you know, here's a look at part two of some of the sophomores you'll get to know this year.
Dom Bailey | 6'2" SG | John Marshall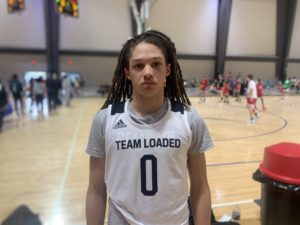 Bailey is the type of player that real basketball heads love as he is a gritty and tough minded player that brings great energy to his team, and is one of the top perimeter defenders in the state regardless of class. He's a dog who showed even as a freshman he will guard the other team's best player, he has great instincts as a charge taker and moves his feet well and he will get in your face and make things very uncomfortable for the duration of the game. Offensively he's a Swiss-army knife that can stick it from deep, rebounds well and makes the hustle plays and has good feel and passing ability for his position too.