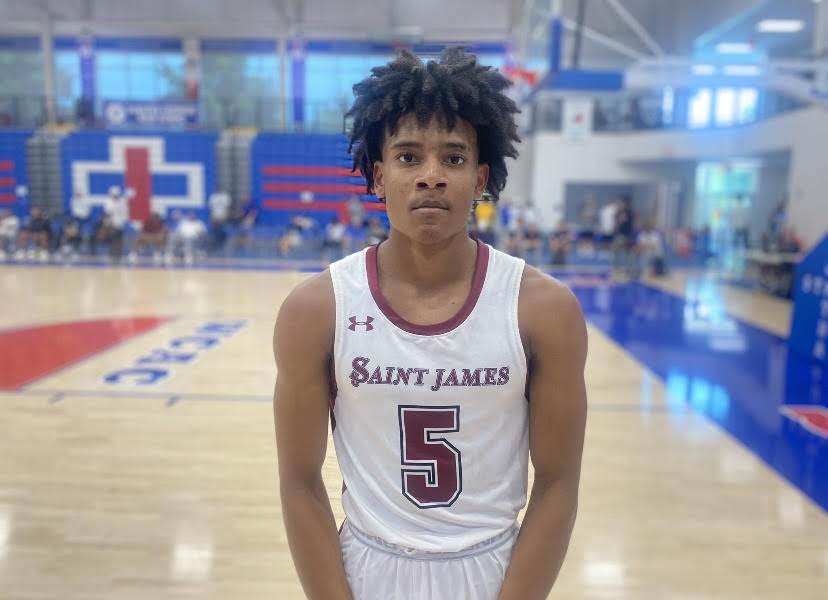 Posted On: 09/15/21 11:36 AM
Our 2023 player rankings were updated this past Monday and as usual, we like to address questions in roundtable fashion to give the readers a little more insight on some FAQs.
1. What was your toughest decision with these rankings?
Giacubeno: For me it was Solomon Ball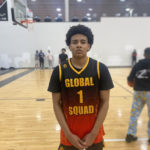 Solomon Ball 6'3" | CG Saint James | 2023 State MD . The 6-foot-3 southpaw currently sits in the No. 6 position, but I could make an argument that he deserves to be in the top four and may even pan out to be a top one or two player in this class when it's all said and done. His ability to score from all three levels, development as a play maker for others and the maturation of his body and athleticism only add to convincing me that he has some of the highest upside this local class has to offer.
Ayalew: Figuring out where to place  Jason Moore Jason Moore 6'6" | PF DeMatha | 2023 State MD . There's no doubt that he is a difference-maker on the hardwood. But the fact is that he will likely pursue opportunities on the gridiron. With that being said, he's earned a place in the top-10. 
Wilson: Where to put Malik Mack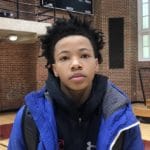 Malik Mack 6'0" | PG St. John's | 2023 State MD ? We have not seen him for over a year