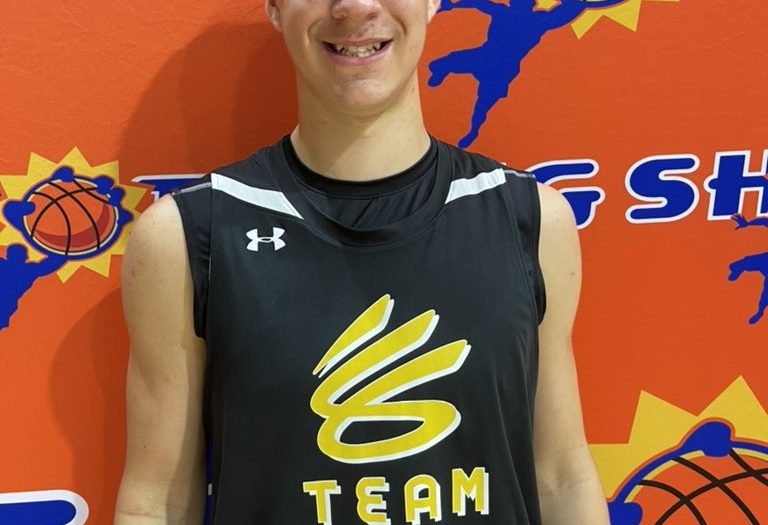 Posted On: 09/8/21 2:00 PM
The 2023 rankings have been released as the high school season approaches. Here's a look at Part I of the Underrecruited Bigs/Forwards in the 2023 rankings.
Bachman is a solid forward prospect at 6-foot-9 that can operate with and without the ball in his hands, acting as a willing rebounder and clean up man on all fronts. He uses his length well to alter shots and be a presence in the paint on both ends. Colleges would be wise to track him over at Laney High. 
Pinner is a new face over at The Burlington School set to show off his development and growth in the frontcourt. He's a long, wiry prospect at 6-foot-7 that can get the ball out the net and create opportunities on his own on the break. As he shows off his ability to consistently impact the game, look for his recruitment to blossom. 
Allenspach is an emerging presence in the paint set to make his debut in the Providence Day School frontcourt in 2021-22. He's a