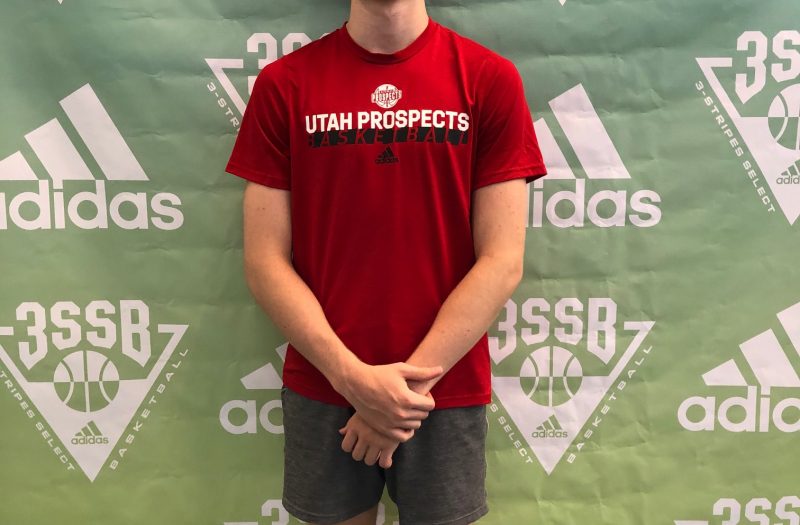 Posted On: 09/9/21 5:11 PM
While the ranking nationally and locally have been out there are a lot of players locally that have been under-looked, undervalued and might even lack exposure. The Class of 2023 has some great guards to look at as they have next level talent. This includes PG's, G's and SG's. Here is a short list of some of those under recruited prospects. 
Trey Evans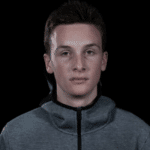 Trey Evans 6'5" | PG RSL Academy | 2023 State UT → RSL Academy
Trey is one of those sleeper kids that has just been under the radar over at RSL Academy. I expect him to be healthy and better than we have seen him. He has an offer from Chaminade and he is getting looks form some schools here and there and I know there are D2's on him. With more weapons at his disposal Trey will be a great facilitator that will hit those open looks when called upon. 
Chudi Anosike Chudi Anosike 6'5" | CG Murray | 2023 State UT → Murray High School 
Chudi is a great prospect with some athletic ability. Big time slashing guard with a strong body and big frame. Should get his recruiting going as he will be a major player on his high school team over at Murray. Chudi can fillit up from deep but