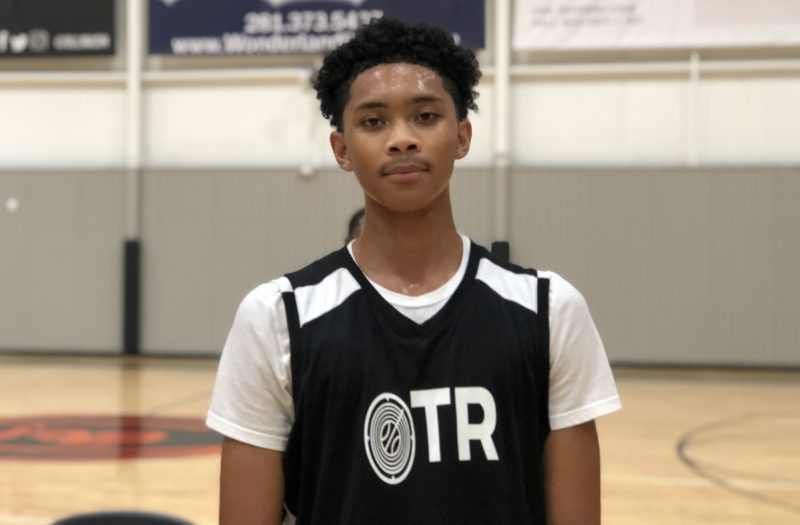 Posted On: 09/1/21 1:11 PM
With the high school basketball season officially approaching, here are four Texas based point guards in the class of 2023 to keep your eye on.
Keller is arguably one of the top Texas point guards in the class of 2023. His versatility and ability to score at all three levels makes him a special prospect. He's not afraid to knock down three point shots from NBA range and will punish defenders at the rim with his elite athleticism. Jamyron is the kind of point guard that coaches seek to build their team around. Keller has already racked up multiple division one offers and I'd expect his stock to continue rising after another year of HS ball & circuit ball next summer. 
https://twitter.com/overtime/status/1388672759497113604?s=20
Lowe is the definition of a true point guard. He uses his quickness and ball handling to create shots for himself and is capable of making contested and off-balance runners. His lefty mid-range shot is silky smooth and he can step out to the three to knock down shots as well. Lowe