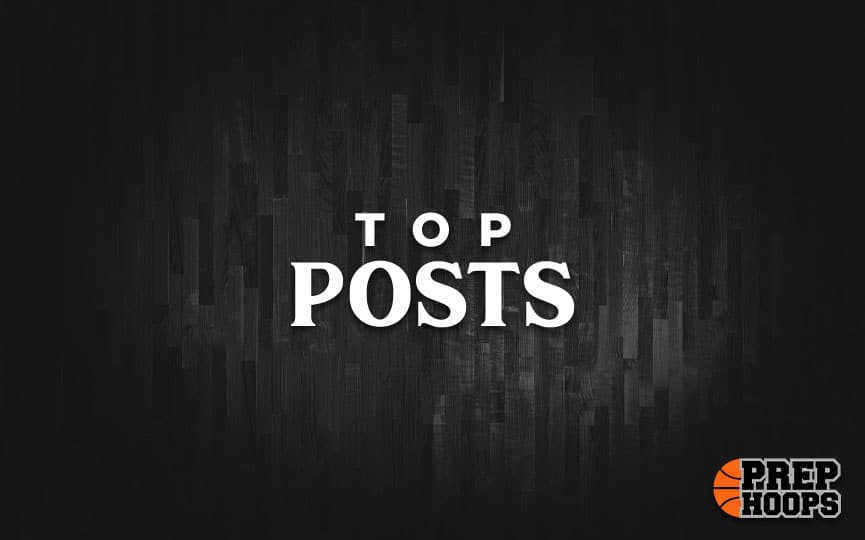 Posted On: 09/2/21 2:24 PM
With the high school season approaching rapidly, here are three Texas based centers to keep your eye on. 
Barnes is arguably the most accomplished 2023 center in Texas holding offers from Baylor, Memphis, Texas Tech, etc. Barnes is the most versatile center on this list capable of playing the 5 or 4 position and can realistically guard the 3-5. He has a good shot for his size and could develop into a legitimate stretch forward at the college level. His long wiry frame makes him nearly impossible to guard on offense and he uses his size to cause problems on the defensive end as well. If Barnes can continue progressing, he could start seeing some offers come in from the blue bloods of the college basketball world. 
https://twitter.com/BallerTV/status/1387080381296480263?s=20
De Luna is a wiry, athletic center that plays both sides of the ball well. He has pretty solid footwork for his age and can make off-balance shots around the rim at 6'10". He's a solid rebounder and is tough to score on in the paint. De Luna has already racked up