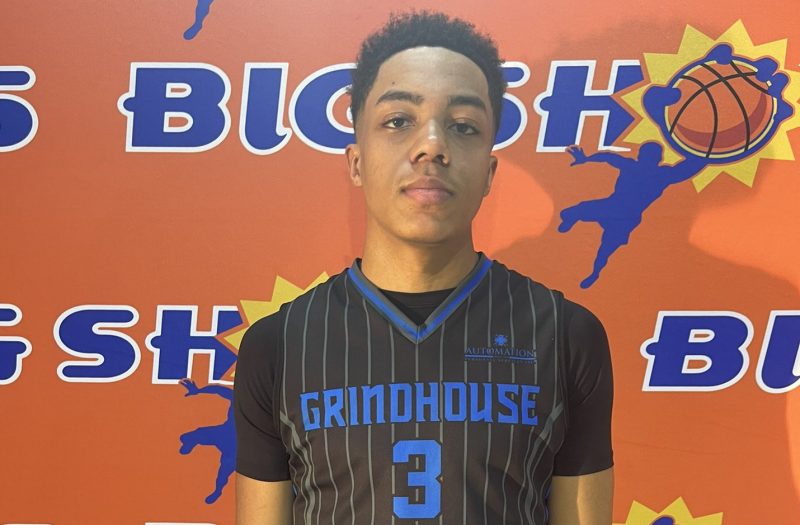 Posted On: 09/9/21 12:30 PM
The 2023 rankings have been updated as a new high school season approaches. Here's a look at Part II of the Stock Rising Wings/Forwards in the 2023 rankings.
from No. 123 to No. 91
McDuffie is a 6-foot-4 hybrid player that can play the wing/forward spot give his strong frame and athleticism. He likes to use his length and bounce on both ends of the floor, especially on the fastbreak, to make plays at the rim. As he shows he's back to good health, look for more teams to jump on his recruitment over at Butler High. 
from No. 177 to No. 97 
Ashemore is another versatile prospect that can play the wing and forward spot at 6-foot-5. He's got nice athleticism and uses it to battle in the paint and on the boards. As he shows his ability to knock down shots and create in space, look for teams to start tracking him on the recruiting trail. 
from No. 111 to No. 101
Nausedas is an under-the-radar name that's slowly starting to get noticed over