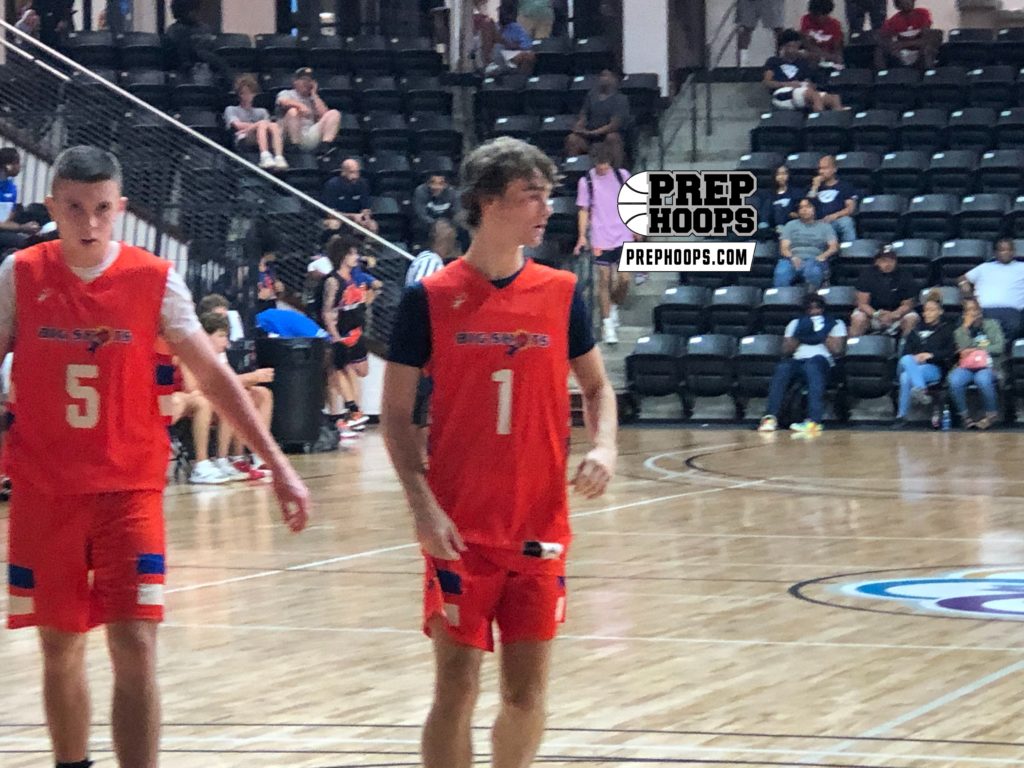 Posted On: 09/9/21 11:30 AM
The 2023 rankings have been updated as the 2021-22 season ramps up this fall. Here's a look at Part II of the Stock Rising Guards in the 2023 rankings. 
from No. 118 to No. 79
Mitchell is a confident guard that can operate at their spot with his ability to knock down shots on all three levels and get to his spots off the bounce and finish in traffic. He's an underrated name at 6-foot-4 with nice size and a solid frame that allows him to make an impact on both ends. Look for him to have a strong year at Grace Christian in Sanford in 2021-22.
from No. 180 to No. 83 
Campbell is an emerging floor general that's really refined his game over the past few months. He's gotten a lot more comfortable shooting the ball on the perimeter while maintaining his ability to handle and make plays off the bounce. He's a high-level passer that continues to get stronger and improve in the 2023 class.
from No. 99 to No. 84
Hull continues