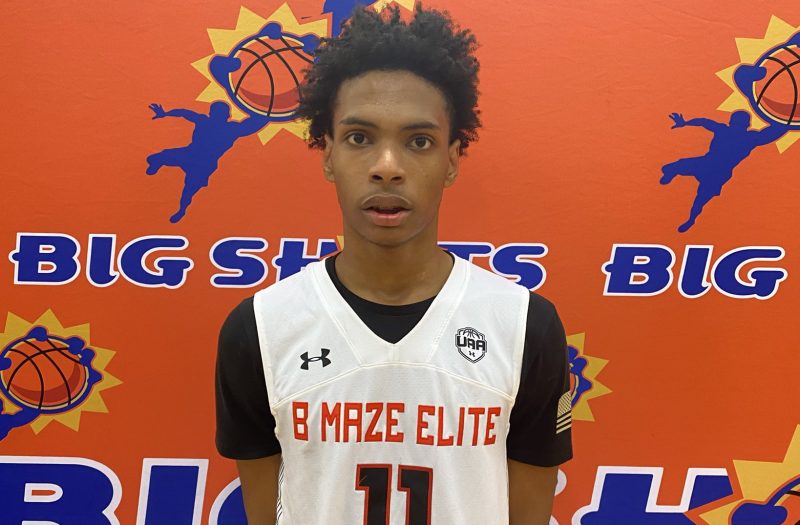 Posted On: 09/9/21 1:30 PM
The 2023 rankings have been updated and some big men continue to raise their stock. Here's a look at Part II of the Stock Rising Bigs in the 2023 class.
from No. 80 to No. 68 
Hull makes a move from Winston-Salem Christian over to Hamilton Heights (TN) where he'll look to be an inside-out threat. He was underutilized a bit at his previous school given his ability to fly around defensively for blocks/rebounds and solid footwork in the paint to finish at the rim.
from No. 179 to No. 118
Barbour continues to climb up the 2023 rankings with his ability to play a physical brand of basketball. He's a strong prospect on the interior at 6-foot-6 that uses his strength well to get position in the paint and finish through contact around the rim. Though undersized, he's proven he can battle on the interior on both ends and be a presence with his length.
from No. 187 to No. 123
Tucker is another forward/big prospect at 6-foot-5 that isn't necessarily the tallest but he makes up for