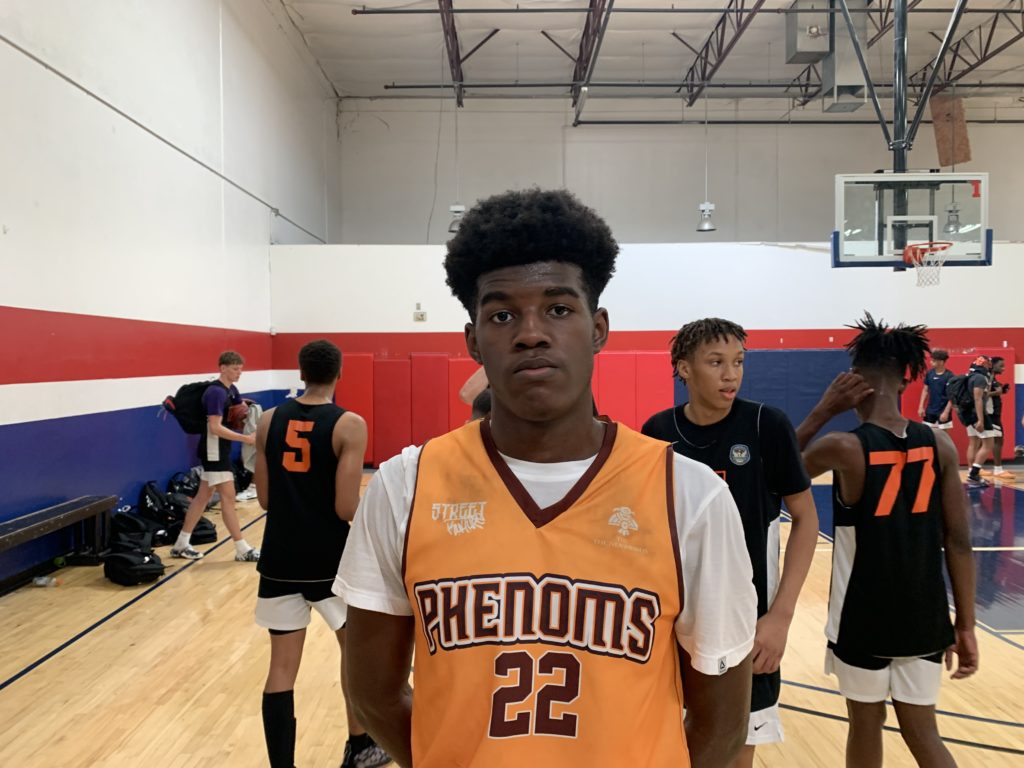 Posted On: 09/2/21 8:40 AM
Here are some of the newcomers to the rankings that are off the radar. 
They are all good players who are not yet known to most people even locally. 
All 8 either didn't play last year, just moved in or didn't have a big role yet at their high school.  
Here are 8 that should have big seasons and hopefully gain some recognition:
DeJuan Allen Jr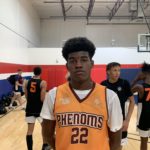 DeJuan Allen Jr 6'6" | PF Tolleson | 2023 State AZ Tolleson (Pictured) 
A tough post player is young for his class and talented. He started playing only 3 years ago and runs the floor well and rebounds well in traffic with two hands. He is a tad raw but has a nice hook shot and plays physically.  
Jaylen Lee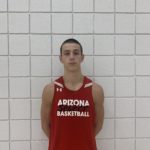 Jaylen Lee 6'4" | SF Valley Christian | 2023 State AZ Valley Christian 
A strong framed wing handles it well, can make the read to set a teammate up, gets downhill and will make shots from mid to the 3pt line. He uses his physicality to defend multiple positions and rebound. 
Khalil O'Bannon Khalil O'Bannon 6'1" | SG Sabino | 2023 State AZ Sabino
A long defensive wing uses his enormous wingspan to collect steals, rebound he ball and plays many positions. He can score with perimeter jumpers and drives to the cup.  
Caden Hunter Caden Hunter 6'5" | PF Liberty | 2023 State AZ Liberty