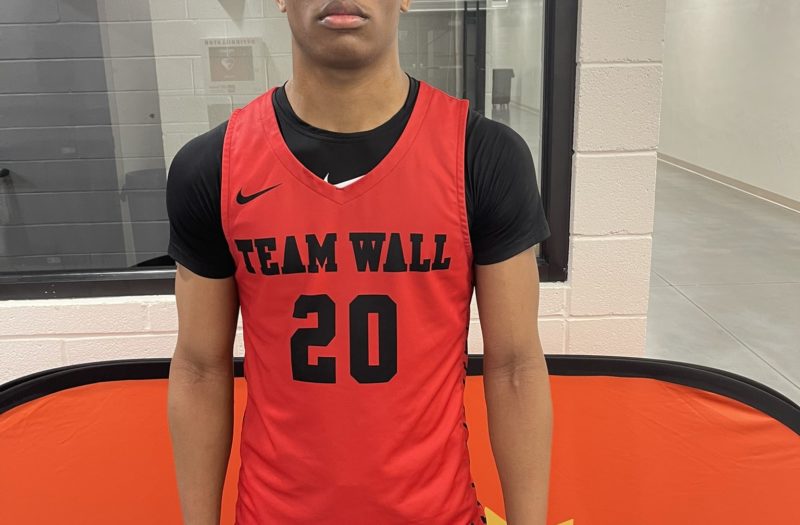 Posted On: 09/1/21 4:00 PM
The 2021-22 season is gearing up to be quite an exciting one here in North Carolina, with a ton of movement across the board. Here's a look at Part III of the Impact Transfers.
Bell makes the move from Cape Fear Christian Academy to the newly-formed NC Good Better Best Academy National squad led by Pat Cole. He's got the ability to be a two-way presence and make shots on all three levels with his athleticism. As he improves his ability to control pace, look for his stock to grow as well. 
Nicholls makes the move along with his brother Jajuan into the NC GBBA National squad rotation. He's a prospect with solid length and consistency with his perimeter shooting. 
After spending this past season at Eastern Alamance, Kane makes the leap over to High Point Christian Academy where he should boost their backcourt and defense. He's got nice length and athleticism for his size at 6-foot-1 that allows him to play a role as a downhill threat and playmaker. Look for his name to