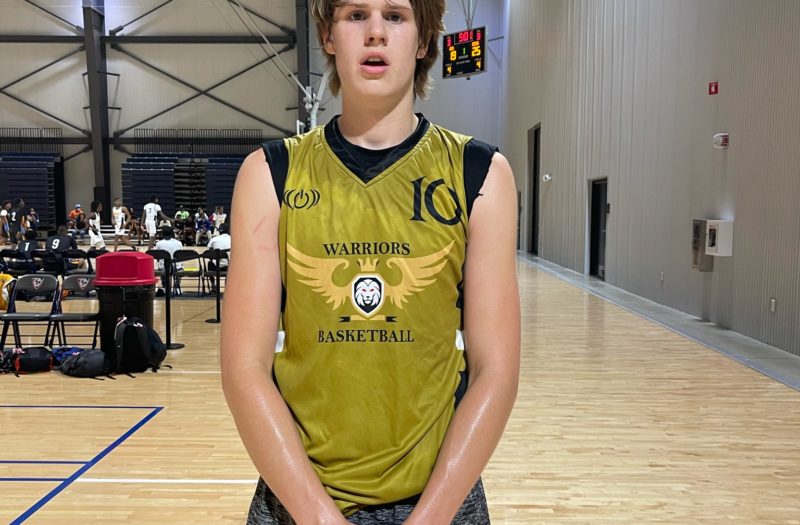 Posted On: 09/5/21 2:00 PM
The 2022 rankings have been updated as the 2021-22 high school season approaches. Here's a look at some underrated names to take a look at in the 2022 class.
Pyke is set to make a splash at Southeast Guilford, especially in the frontcourt/paint area. He uses his size well at 6-foot-8 to be a presence on the boards and attack the rim with his athleticism. As he gets stronger and improves his speed, look for colleges to start tracking him.
He's set to make waves in the Winston-Salem Post Grade rotation as a lead guard that can score and make plays for others. He's got nice range on his shot and a solid feel for when to create on the perimeter and when to get downhill and make plays. He'll be a late add to a college's 2022 class in no time.
Robinson is an interesting prospect given his size and versatility at 6-foot-6 that spent this past season at Trinity Academy of Raleigh. He's got the