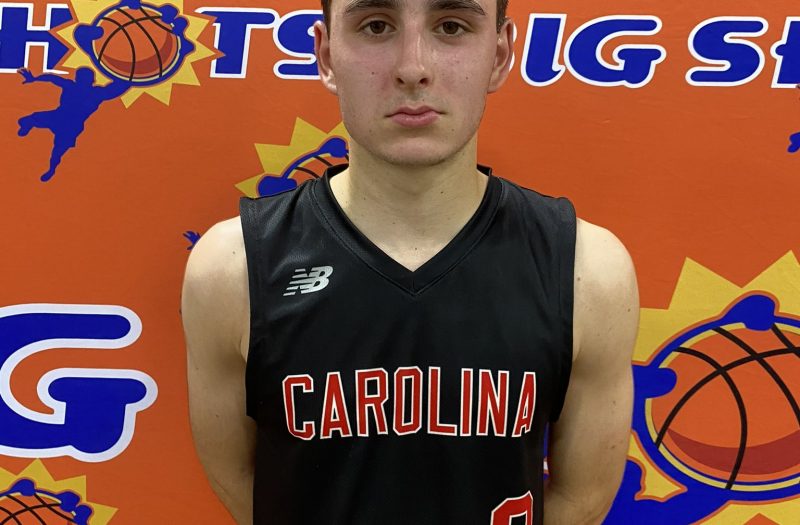 Posted On: 09/1/21 11:30 AM
The 2022 rankings have been updated as a new high school season approaches. Here's a look at Part II of the Untapped Talent in the 2022 rankings.
Atak is a new name in the rankings after making an impact in the NL Disciples rotation during the grassroots season. He's got solid instincts creating off the bounce and getting to his spots in traffic. He's a wiry lead guard with good length worth a look over at Freedom Christian Academy.
Ballou has had quite the productive grassroots season that's culminated in an offer from Mary Baldwin and interest from some other college programs. He's got a ton of confidence as a shooter on the perimeter and a creator off the bounce with his quickness and strength. He's a combo guard to get an eye on.
Barrett stepped on the grassroots stage with C2 Select this past spring/summer then turned heads at the WJG Sports Classic. He's a long, wiry prospect that can knock down shots off the catch and rebound