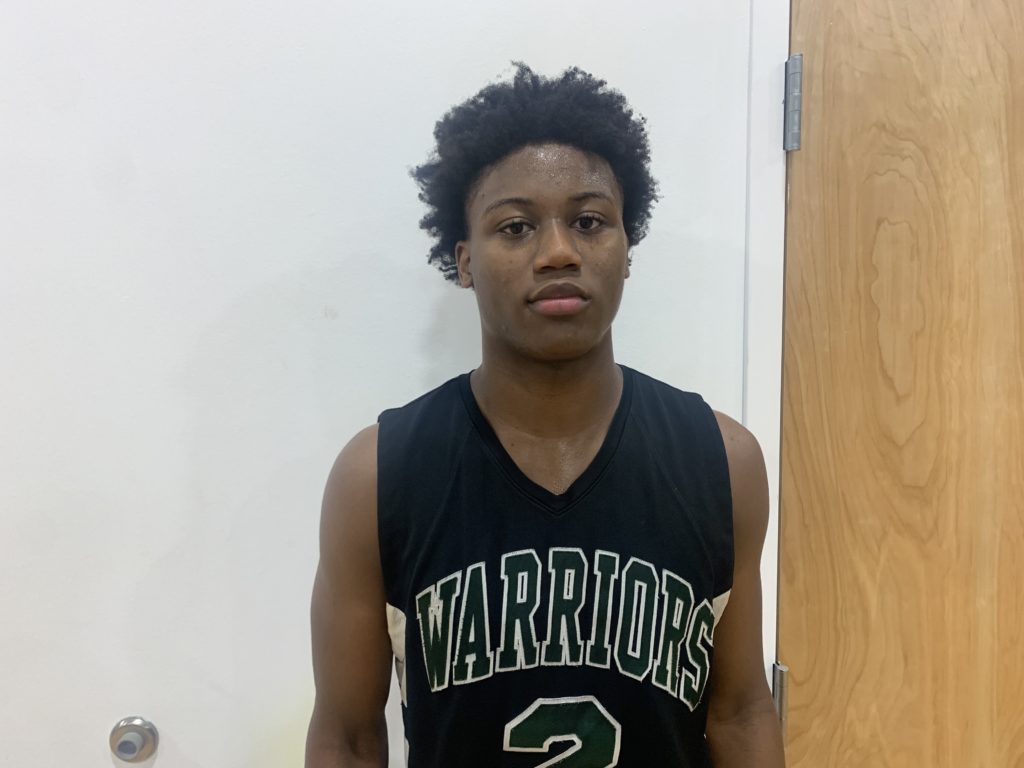 Posted On: 09/7/21 1:28 PM
With the high school season fast approaching, there are plenty of players who are still underrated in the 2022 class and this series is for college coaches who are still looking for players in the VA area!
We will look at some of the most underrated scholarship level players still available in the state of VA. Here's a look at part one of the underrated scholarship guards in the senior class.
DJ Campbell | 6'1" | Kecoughtan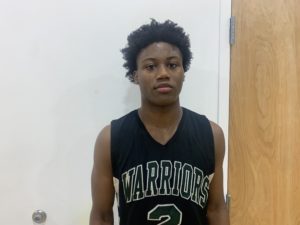 While Campbell holds a handful of division one offers, there isn't a single player in my opinion in the 2022 class that is more under recruited than him as he has shown time and time again he's just a ball player and a winner. He sets the tone on both ends of the floor from tip to buzzer, he has a fantastic feel and control of the game and he makes everyone better and makes a ton of winning plays on both ends.
Paul Lewis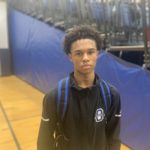 Paul Lewis 6'1" | PG Bishop O'Connell | 2022 State VA | 6'1" | Bishop O'Connell