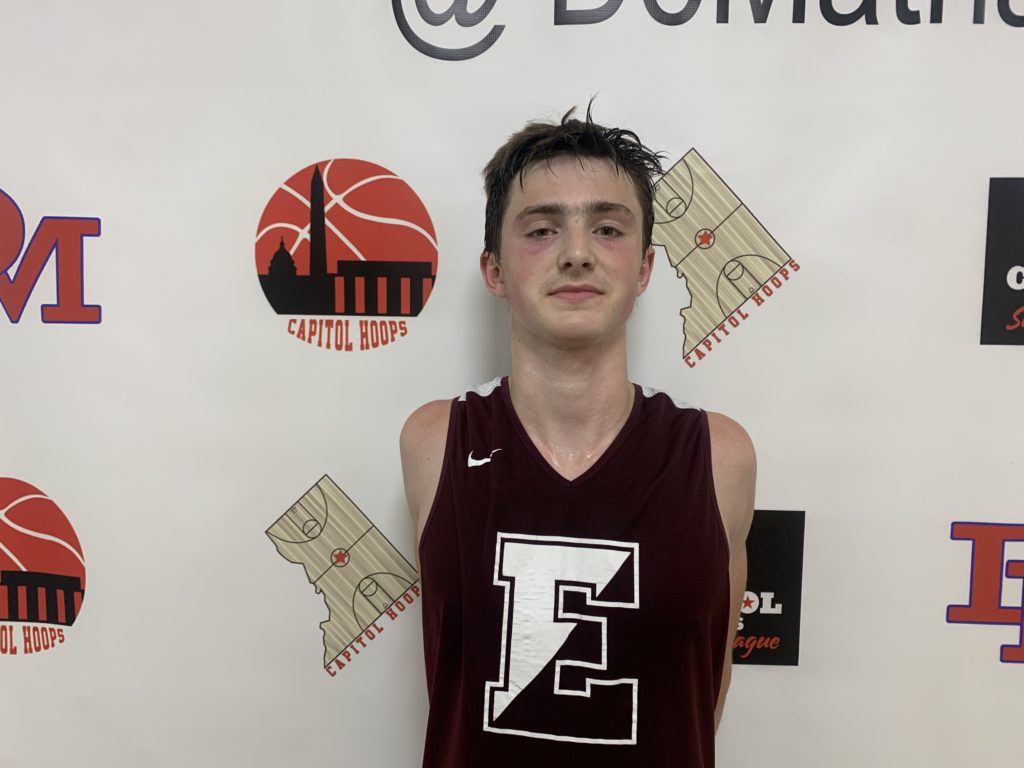 Posted On: 09/16/21 8:26 AM
With the high school season fast approaching, we are taking a look at some of the best glue guys in the class of 2022. These players are ones who make their team better by doing the little things and making winning plays with other talented players on the floor.
Here's a look at part two of some of the many top glue guys in the state.
Jayden Evans Jayden Evans 6'5" | SF Walsingham | 2022 State VA | 6'4" WF | Hampton Christian
Evans is one of the 757's best glue guys and most under the radar prospects as he is the type of player who can impact the game on both ends with his energy and athleticism whether he's getting a lot of touches or not. He's a long and dynamic athlete that can play above the rim in transition, guard the other team's best player and he rebounds well and makes plays on both ends of the floor.
Kashawn Cordes Kashawn Cordes 6'4" | SF Hermitage | 2022 State VA | 6'3" WF | Hermitage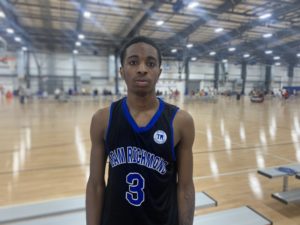 Cordes is one of the most improved players in the Richmond area over the past few years, and