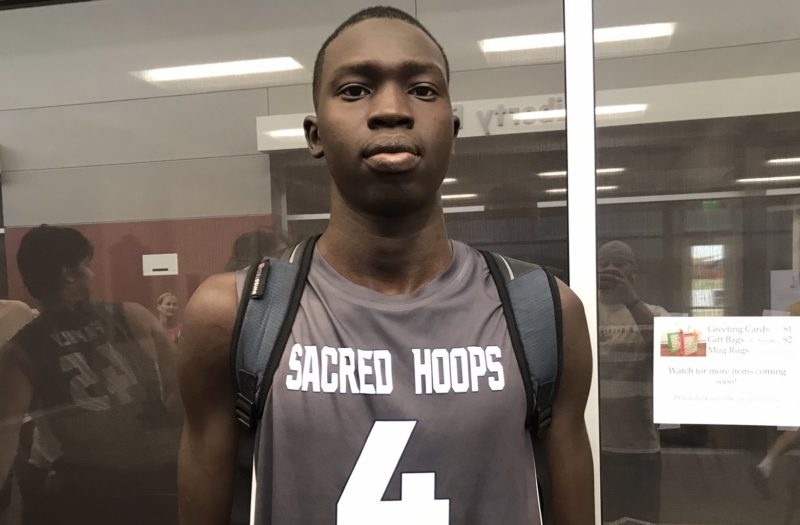 Posted On: 09/10/21 1:32 PM
The South Dakota 2022 rankings will be released early next week.  Who are some of the new names that will be making an appearance?  PHD walks you through the major break through names today. 
Angok Akot Angok Akot 6'7" | SF Sioux Falls Washington | 2022 State SD of Sioux Falls Washington/Sacred Hoops.  At 6'7 Akot has the tools that scholarship programs look for.  He's long and agile at his size which is already a very rare thing for players at 6'7.  In addition, Akot has ball handling skills that continue to develop allowing him to break down opposing bigs.  And when he gets to the rim, Akot can finish with two hands over the top with a dunk or he can lift above the help.  The jumper is solid and there is some back to the basket game to him too.  Prospect wise this is a top 3-4 player in the state. 
David Alpers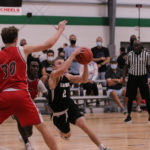 David Alpers 6'5" | PF O Gorman | 2022 State SD of Sioux Falls O'Gorman/Sacred Hoops. At 6'6 and 225 pounds Alpers has a future with the South Dakota State football team.  He's already making major headlines during a  young football season.  He is also a top basketball player in the state and I'm not sure why he