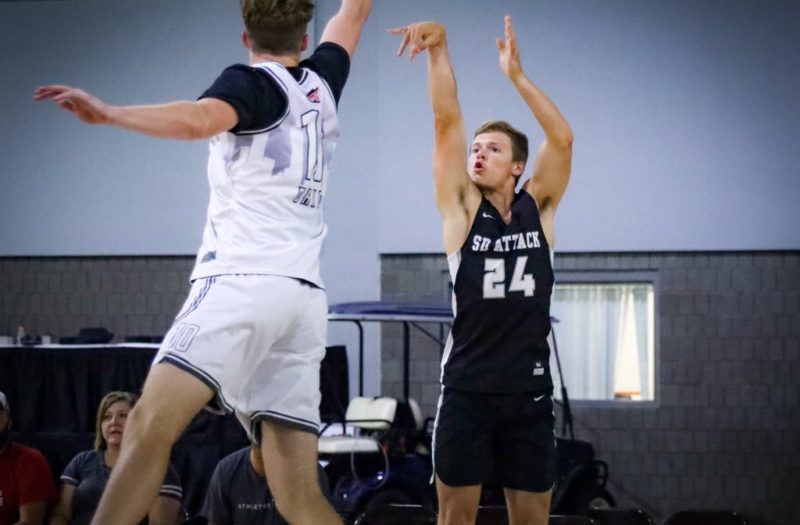 Posted On: 09/10/21 2:51 PM
Who are the top stock risers in the latest South Dakota 2022 rankings update?  Here are the names!
Nathan Koole Nathan Koole 6'8" | C SF Christian | 2022 State SD of Sioux Falls Chrsitian/Pentagon Schoolers.  Koole has such a big upside.  Now that he is facing up and knocking down shots as well as producing in the paint at 6'9 and 200 pounds we think the sky's the limit.  Defensively his length and how he moves to use that length (agility and intelligence wise) is a huge asset to the Chargers and will be at the next level as well.  This is a top ten prospect in the senior class and inching closer and closer to the elite group of South Dakota college prospects. 
Vance Borchers Vance Borchers 6'2" | SG SF Roosevelt | 2022 State SD of Sioux Falls Roosevelt/Pentagon Schoolers. I just like the way that Borchers competes on the court.  He seems to be a Mr. Dependable type of player in terms of positioning and effort, decision making and completing a possession with the right shot.  He's also an outstanding rebounder at 6'3/ 
Hayden Ruesink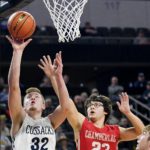 Hayden Ruesink 6'5" | SF Sioux Valley | 2022 State SD of Sioux Valley/Pentagon Schoolers.  When it comes to rebounding, I trust Hayden.  Ruesink is an all out effort, collecting