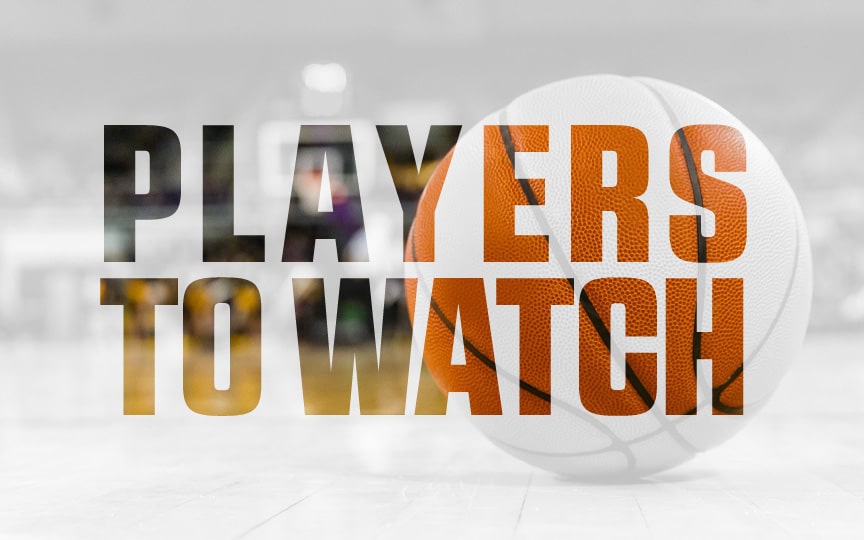 Posted On: 09/24/21 2:13 PM
The 2022 player rankings have been updated. Every now and then we'll miss some players who should be in our rankings system. This group will be added on the next update for now we'll continue to follow them on our watch list.
Joshua Ola-Joseph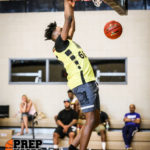 Joshua Ola-Joseph 6'7" | SF Prolific Prep | 2022 #173 Nation 6'8 F/PF of Prolific Prep.
Ola-Joseph would have been a ranked somewhere in the top had he arrived before our rankings were released. The 6'8 forward has committed to Minnesota, and is a versatile player who's quite active on both ends of the court regardless of position. He's productive on the perimeter, and working for points in the post.
Ryan Conroy 6'2 PG of St. Ignatius HS.
Conroy put together a solid season at SI. His consistent play was a key to the teams success. The lefty can score in different ways. He's a solid body, and is aggressive on the attack with the ball, and hounding ball handlers on defense. He'll take the big shot.
Jake Skaggs Jake Skaggs 6'6" | SF Los Altos | 2022 6'6 W of Los Altos HS.
Skaggs is a long, thin wing player who adds versatility to his team. He's a slashing type of player, but can generate scoring opportunities for himself. He's a