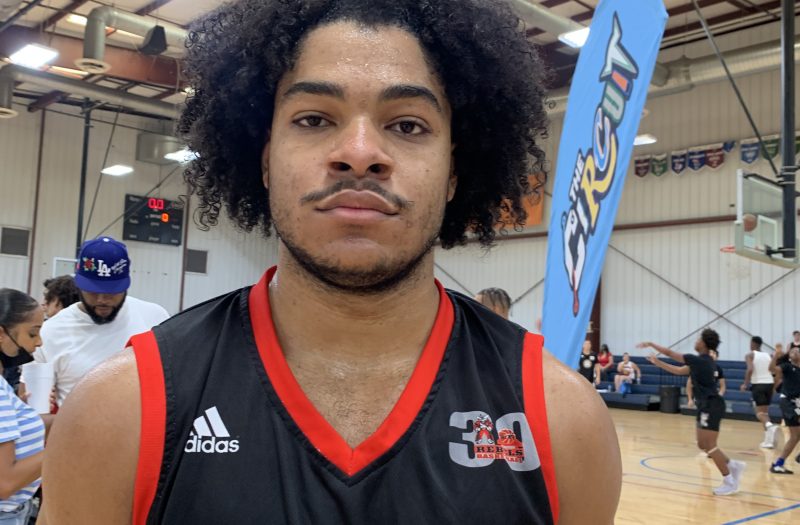 Posted On: 09/8/21 10:15 PM
During the short high school season, the live summer period, and multiple showcase events. There is a good number of NorCal players who raised their stock. PH took notice of their efforts in the updated rankings. Some have put themselves on the radar of college coaches.  
Ameere Britton Ameere Britton 6'0" | CG Elk Grove | 2022 State 6'2 Guard of Elk Grove HS. Elk Grove, CA.
Not many players have done what Britton has done to raise his stock during the last few months. He averaged 18.5 pts during the high school season. He was a consistent performer during the live period playing against high level competition. He's a strong guard at 6'2, tough minded, and durable. He brings it every time he steps on the court.
Demarreya Lewis-Cooper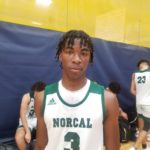 Demarreya Lewis-Cooper 6'0" | PG Enterprise | 2022 State 6'0 PG of Enterprise HS. Redding, CA.
Lewis-Cooper had his point guard skills on full display during the live periods we saw. He proved himself to be a quality guard who can handle himself in big game situations. His ability to beat his man off the dribble repeatedly, using his quickness and strength to convert in traffic around the rim over defenders was something to see.
Nolan Bessire Nolan Bessire 6'9" | PF Montgomery | 2022 State 6'9 F, of Montgomery HS. Santa