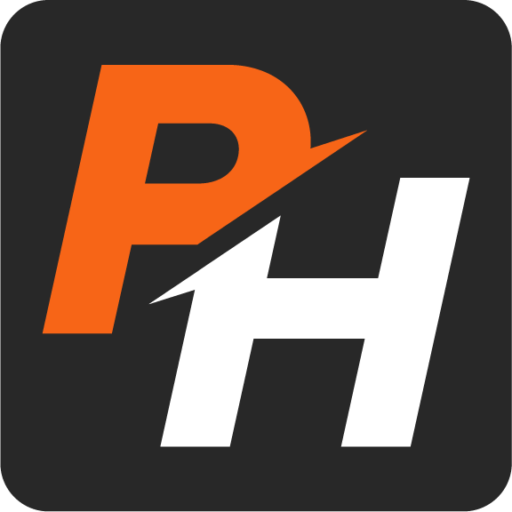 Posted On: 09/4/21 3:14 PM
PH 2022 updated rankings continues with new additions. Throughout the summer there were a number of exposure events that allowed PH to get out, and into gyms to evaluate these new prospects. High school team camps, showcases, and club hoops.  
Thayne Merrill Thayne Merrill 6'5" | SG Northgate | 2022 State 6'5 F of Northgate HS. Walnut Creek, CA.
A good size player who can cause match up problems with his skill set. He moves well without the ball along the perimeter looking to spot up, and hit the outside jumper. He's an alert defender, that positions himself well to defend on the perimeter, and help weakside. He fights though screens, he has good length to challenge jump shots. He takes it hard to the basket.
Justin Yasukochi Justin Yasukochi 6'2" | SG Campolindo | 2022 State 6'2 SG of Campolindo HS Moraga, CA.
The games we saw Yasukochi  play he looked like a well rounded guard who falls right into the flow of a game, starting or coming off the bench. He has good shot selection, and a high FGP. He has to be accounted for on the perimeter. He's a good floor runner, and passes well.
Elijah Watkins Elijah Watkins 6'3" | PG Edison | 2022 State 6'3 PG of Edison HS. Stockton, CA.
Watkins a big guard who