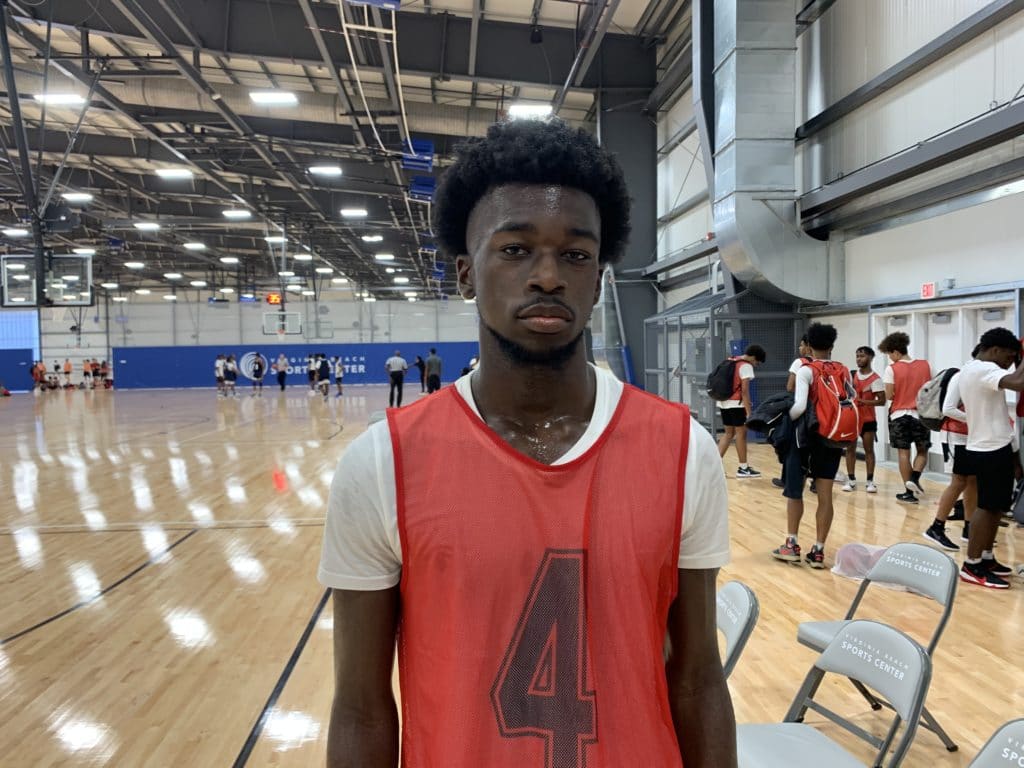 Posted On: 09/5/21 12:30 PM
The 2022 rankings have been updated as the 2021-22 high school season approaches. Here's a look at some underrated wing/guard prospects to keep an eye on in the 2022 rankings.
Kearney is a 6-foot-6 prospect with a nice wingspan to go along with his frame. He does well to find his shot in the paint with his strength and create on the perimeter with his ability to handle the ball. He'll be a prospect to know at Moravian Prep in 2021-22. He holds an offer from Livingstone College.
Roberts is a 6-foot-5 prospect that's really improved his body and developed his game over the past few months. He's got a strong frame and nice athleticism to go with his ability to knock down shots and finish with authority. He'll be another name to know in the Moravian Prep rotation.   
Campbell is an electric wing prospect that likes to get downhill and make plays at the rim. He's a prospect set to do damage in the Westover rotation after putting up 16.7 ppg, 7.0 rpg and